As business markets recover from the global pandemic, health care innovators remain key players, having aided in the rapid, large-scale response that resulted in more virtual care delivery, an increased focus on mental health, and faster drug and vaccine rollouts. Signs point to further health tech industry growth. Despite struggles within other sectors, 2020 was a boom year for health-tech innovators, with investments totaling $14 billion – almost double 2019 investments.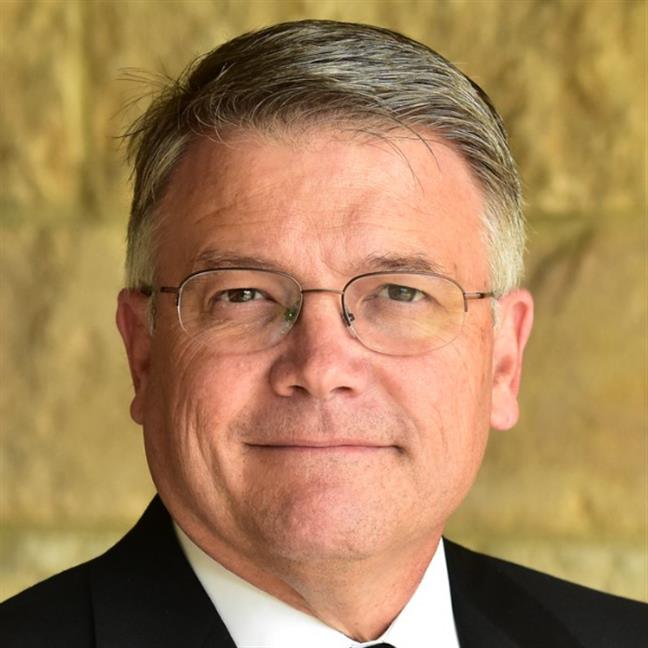 In a recent survey of investors and research review, Deloitte found that health tech investment will likely continue unabated in 2021, and many see the post-pandemic era as the start of a multiyear opportunity rather than a bubble. As the co-founder of a health-focused venture fund noted, "the health-tech funding infrastructure has been laid," and now that field stands at the "beginning of a trillion-dollar opportunity."
As a result, we expect health-tech firms will continue to make advancements, and investors will gravitate toward that, particularly products that enhance well-being and care delivery, along with open, secure data and interoperable platforms. The North Texas marketplace is uniquely positioned to benefit from this investment.
The region is ripe for research with recognized facilities, such as UT Southwestern Medical Center. It is also proving itself as a healthcare center, with an industry valued at about $52 billion, or 15% of the region's economic activity, according to the Dallas Regional Chamber. The Bureau of Labor Statistics recently reported that education and health care represent 475,000 employees in Dallas-Fort Worth, up from 350,000 in 2010.
Finally, our area has the capital needed for investment, with state corporate venture capital nearing $4.7B in in 2020, up nearly 19 percent from the year prior based on Q4 2020 PitchBook-NVCA Venture Monitor data. This robust ecosystem can offer an accelerated timeline that means startups need to move up an infrastructure curve at a faster rate. In the past this may have happened slowly as young companies grew over time.
Now, they need to get up and running quickly – and that means developing a mature financial infrastructure as well. It is imperative that investors coach innovators and support them with industry and regulatory expertise.
Our report said that as technologies rapidly evolve and simultaneously become table-stakes, innovators are likely to succeed if they have agile business models and the ability to scale. Innovators should be ready to rapidly steer and drive technology changes and show value to customers.
Locally, we have sophisticated investors who can guide startups through the various rounds of financing, to product rollout and through the challenges of managing sales cycles and capital as well as navigating regulatory issues. As this investment moves forward, two major trends will likely drive large-scale mergers and acquisitions.
First, we expect to see consolidation among innovators as they look to broaden their solutions into a full suite of offerings. Second, large industry and tech firms will try to acquire innovators as they seek to strengthen their own internal capabilities and diversify revenue sources.
For now, health-tech innovators will need to have agile business models and an ability to scale as uncertainties related to the market and the pandemic evolve.
They will need to take action to shorten sales cycles and alleviate investor and market concerns over cash flow. And, as our report showed, they need to continue to move beyond pilots to demonstrate market opportunity to their customers through improved quality, decreased costs, and a better experience.
 Dan Odom is an audit and assurance partner with Deloitte & Touche LLP. 
Get the D CEO Healthcare Newsletter
Stay informed with a detailed weekly report on DFW's evolving healthcare industry.