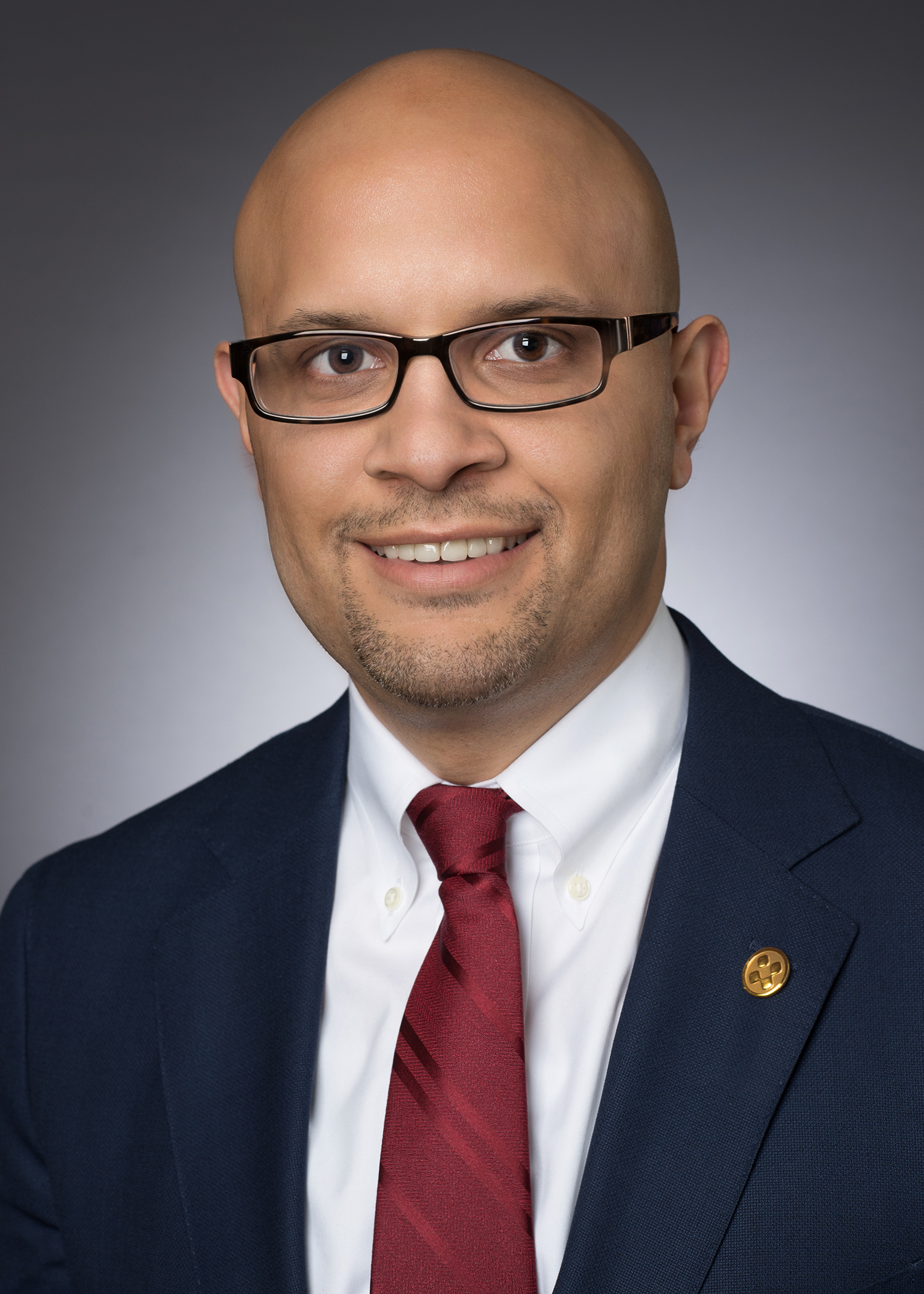 Jyric Sims is the new CEO of Medical City Plano and Medical City Frisco. He has been the CEO at Medical City Fort Worth since 2017 and will be the third chief executive for the Plano and Frisco hospitals in the last two years. 
In May 2019, Charles Gressle was promoted from CEO of Medical City Plano and Frisco within Medical City's parent company, HCA Healthcare, to be the chief administrative officer for the company's East Florida division. Gressle was then promoted to Division President of HCA Healthcare's East Florida Division. 
Later that year, Carlton Ulmer was named CEO of Medical City Frisco and Plano, arriving from leadership within HCA Healthcare in Florida. Then, in February 2020, Patrick Rohan was promoted from chief operating officer of Medical City Plano to be CEO of Medical City Frisco, while Ulmer remained CEO of Medical City Plano and Frisco, which both operate under the same license. Rohan will continue to work with Sims in his role as CEO of Medical City Frisco.
Under Sims' leadership at Medical City Fort Worth, the hospital underwent $115 in expansions, maintained a Leapfrog "A" safety rating, and received many other accolades.
"Jyric is a dynamic and innovative leader with demonstrated success in mission-driven healthcare," says Erol Akdamar, president of Medical City Healthcare via release. "With his expertise in strategic growth and focus on high-quality and compassionate patient care, I am confident he will help lead Medical City Plano and Frisco to the next level of excellence."
Sims serves on several boards, including the LSU Foundation Board of Directors, the ACHE North Texas Board of Directors, and the Fort Worth Chamber of Commerce Board of Directors. He was named  an African American Leader to Know by Becker's, the 2018 Young Healthcare Executive of the year by the DFW Hospital Council, and among Fort Worth's top "40 Under 40" by the Fort Worth Business Press.
Having grown up a mixed-race child in Louisiana, Sims feels responsibility to connect with the next generation of Black healthcare leaders as CEO. "I've been the only African American male in so many rooms, whether it's board level, or even at the national level with organizations…it's become so common for me to where, to be honest with you, I don't even notice it. But it's a little unnerving to think about that, because I should notice it," he said.
These thoughts, and Sims' recent shift to CEO, connect well with his words to D CEO last year: "If I do a good job, others are likely to get opportunities through what I'm able to do or through my ability to influence decisions."
Get the D CEO Healthcare Newsletter
Stay informed with a detailed weekly report on DFW's evolving healthcare industry.