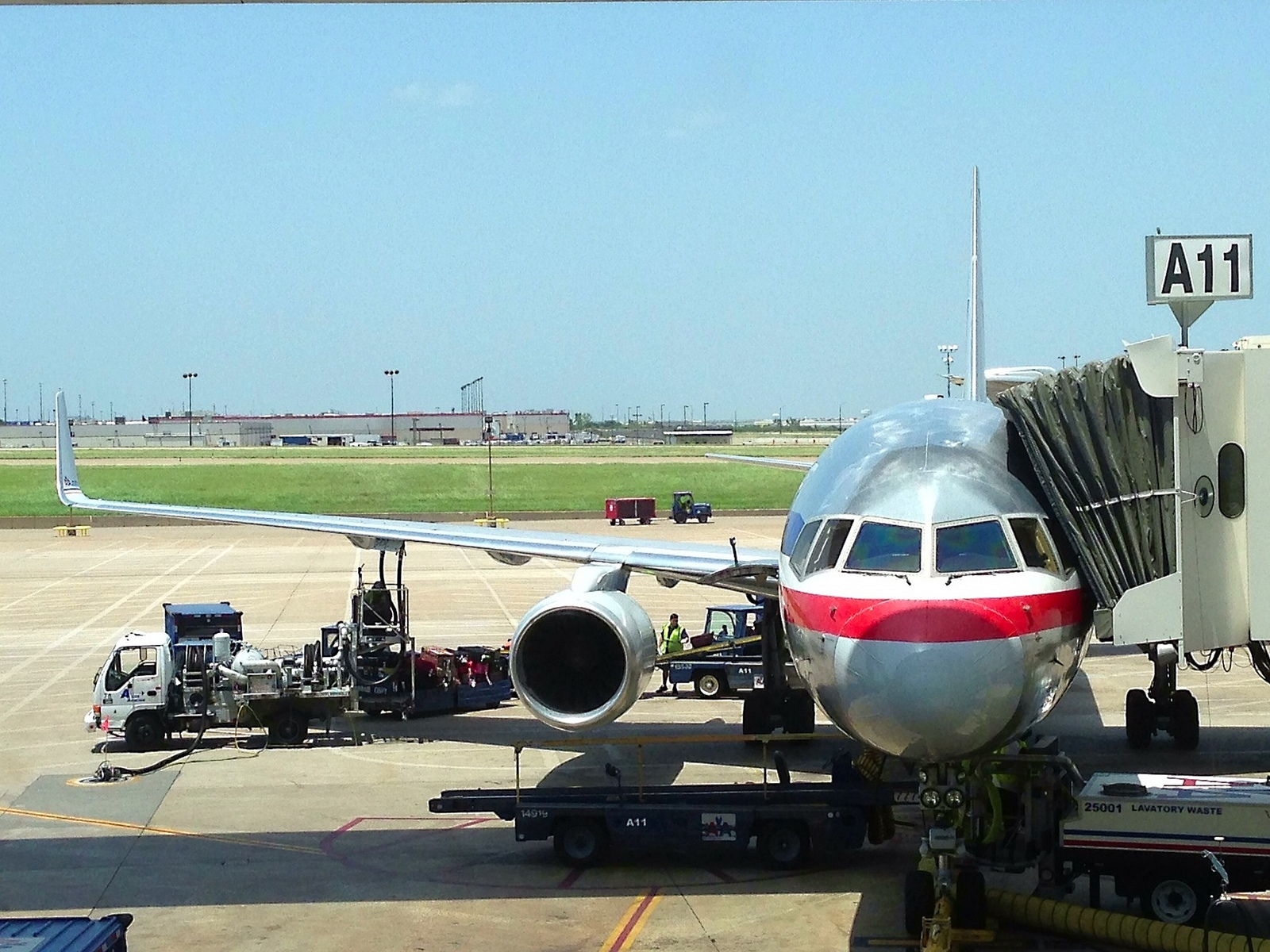 COVID-19 Bulletin (05/04/21)
TSA extends mask order to September 13. Texas is slowing its vaccine requests.
Dallas County Judge Clay Jenkins reported 455 new cases and 8 COVID-19 deaths on Monday, which included Sunday's totals as well.
---
Restaurants and bars are now eligible to apply for federal COVID-19 relief funds. The $1.9 trillion coronavirus stimulus package has established $28.6 billion for restaurants and bars to cover various expenses such as payroll, mortgage/rent and construction of outdoor seating. Read more here from the Fort Worth Star-Telegram. 
---
The Transportation Security Administration is extending their face mask requirement until September 13. Before the extensions, the requirement was set to expire on May 11, according to WFAA, with the TSA recommending fines for those refusing to wear a mask ranging from $250 for first-time offenders and up to $1,500 for repeat offenders. 
---
Texas health officials are shifting COVID-19 vaccination strategies as the state sees its first dip in demand and glut in supply since vaccinations began last winter. Starting this week, the state will start asking the federal government only for doses that providers have ordered, shifting the responsibility to doctors, pharmacies and other smaller providers who have easier access and closer relationships to who haven't yet gotten vaccinated. The Texas Tribune has more.