The U.S. Attorney's Office is accusing Cockerell Dermatopathology (CDP) of submitting $4.2 million in fraudulent claims to TRICARE, the healthcare program for the nation's military members.
The False Claims Act lawsuit was filed against Dr. Clay Cockerell, who allegedly permitted a laboratory management company to use his clinic's lab license to submit false claims. These unnecessary tests were submitted to federal health insurance programs. Cockerell was nearly named chairman of Baylor Scott & White's dermatology program in 2016, when both sides of the agreement backed out after the scheme was exposed. Cockerell was also a past president of the American Academy of Dermatology and a clinical professor of dermatology at UT Southwestern.
In March 2015, the government says Cockerell authorized management company Progen to use his clinic's license to submit claims for toxicology and pharmacogenomic tests in exchange for 20 percent of net revenue from Progen for the fraudulent tests. Cockerell attempted to avoid the federal anti-kickback laws by specifying that his clinic would not provide services to federal beneficiaries like TRICARE, Medicare, and Medicaid.
The False Claims Act was first passed during the Civil War to fight the massive fraud during the war, where contractors sold the government decrepit horses, weaponry, and other equipment. The law was meant to stop government contractors from fraudulently claiming services rendered. If healthcare providers submit fraudulent claims to the federal government, they are at risk of federal prosecution. But fraudulent providers who avoid federal payers (as Cockerell intended) may still be at risk of federal prosecution. In the Forest Park Medical Center trial, prosecutors used the Federal Travel Act to prosecute providers involved in an illegal kickback scheme, even though the fraud was committed against private insurance companies rather than the federal government. This legal reasoning opens up a new avenue for federal prosecution for fraudulent claims and kickbacks— an avenue that has already sentenced 14 defendants to 74 years in prison.
But unfortunately for Cockerell, Progen allegedly violated the agreement and submitted claims to federal healthcare programs, despite receiving warnings that they were violating the False Claims Act and opening the scheme up to federal prosecution. Progen offered $50 Walmart gift cards to get TRICARE beneficiaries to provide urine and saliva for costly and unnecessary medical testing. CDP has also admitted to receiving $900,000 in improper claims after patient complaints during this time. But despite Progen's breech of trust, Cockerell continued the relationship.
CBS uncovered the Walmart gift card scheme in 2016. Those working with CDP set up a clinic in a strip mall one mile from Fort Hood, a large military base in Central Texas. CBS says that soldiers would line up each day to provide their DNA, urine, and TRICARE ID to receive gift cards. One soldier's wife said she visited the clinic a few times a year to make money for Christmas presents. The media coverage prompted the clinic to admit to receiving an additional $3.2 million for false claims and say it would refund the money, but it never did, according to the government.
Finally, in Nov. 2016, Cockerell ended the relationship with Progen while his clinic was under federal investigation. CDP filed an arbitration claim against Progen and its leadership, seeking the funds it had agreed to pay TRICARE. Progen settled and paid $3.485 million to CDP, but Cockerell never refunded TRICARE with the proceeds, the claim states.
The government is now seeking those fraudulent payments that CDP already admitted were improper.
Get the D CEO Healthcare Newsletter
Stay informed with a detailed weekly report on DFW's evolving healthcare industry.
Author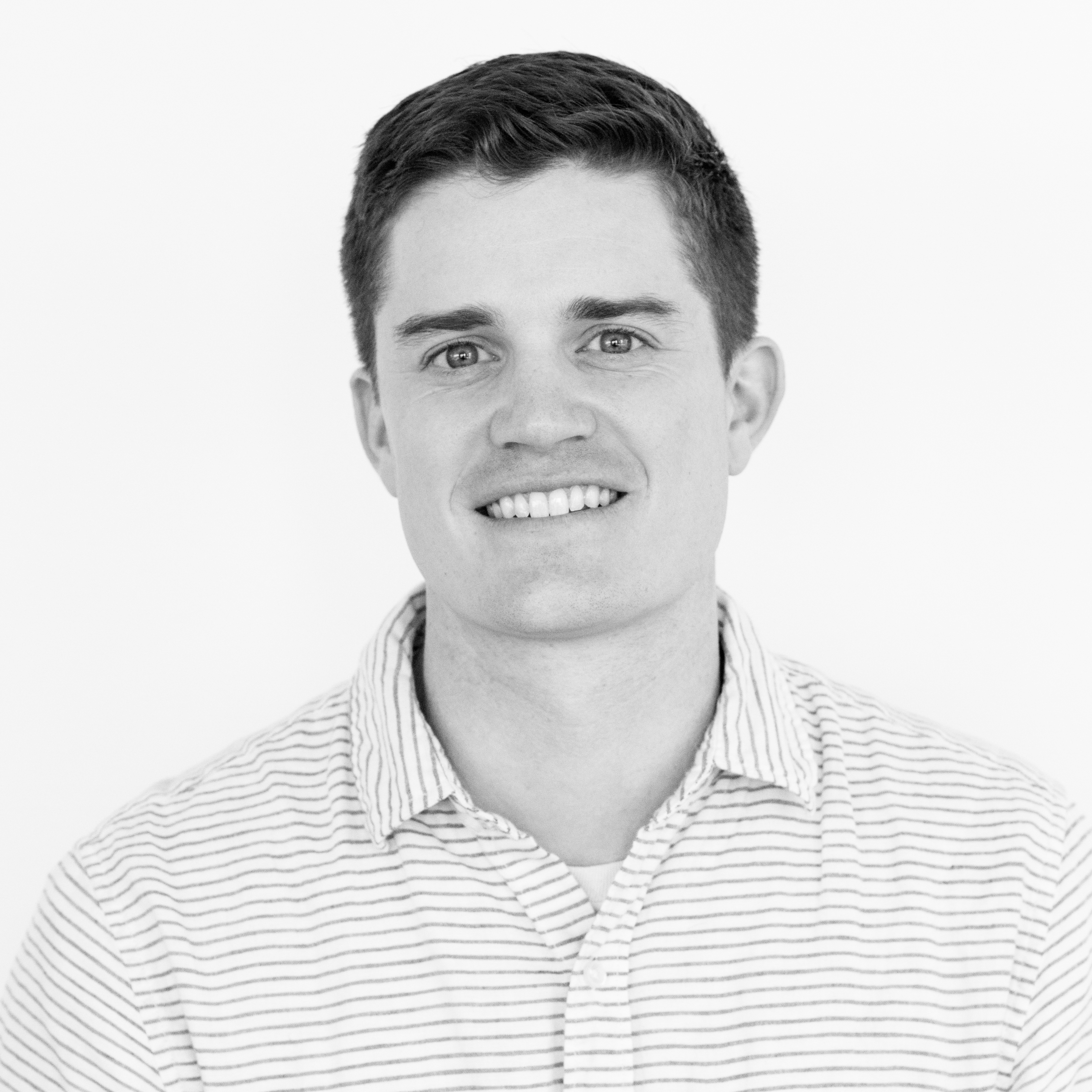 Will is the senior editor for D CEO magazine and the editor of D CEO Healthcare. He's written about healthcare…