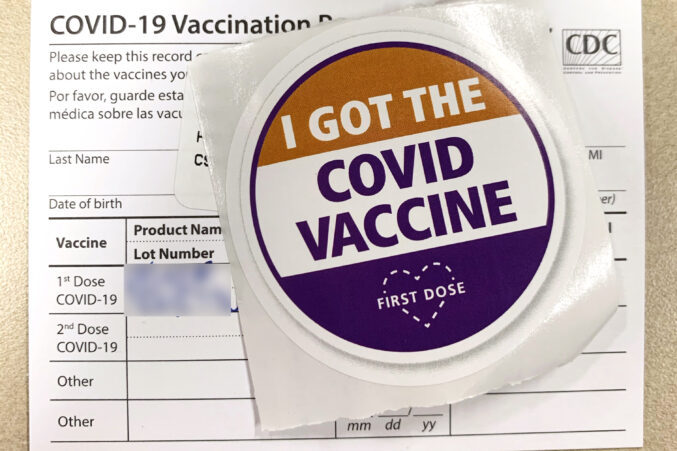 COVID-19 Bulletin (04/07/21)
Gov. Abbott says state agencies can't require a vaccine passport. There were 20 more deaths reported Tuesday.
Dallas County Judge Clay Jenkins reported 379 new COVID-19 cases and 20 deaths on Tuesday. These figures include totals from Easter Sunday and the following Monday.
---
Gov. Greg Abbot issued an executive order preventing state agencies from requiring a vaccine passport. Vaccine passports have mainly been discussed in regards to international travel but in a statement, Gov. Abbot said that the government should not require proof of vaccination for Texans to lead their daily lives. Dallas Morning News has more. 
---
St. Edwards University in Austin will become one of the first universities in the country to require COVID vaccination for in-person activities in the fall, according to the Texas Tribune. St. Edwards says that people can opt out of the vaccine requirement but must obtain a notarized exemption document to be allowed to live on campus or have access to campus facilities. 
---
President Joe Biden announced plans to move the deadline for COVID-19 vaccine eligibility for all adults to April 19. Biden is also expected to announce that 150 million doses of the COVID-19 vaccine have been shot into arms, surpassing his goal of 100 million shots in his first 100 days in office. Read more from WFAA.