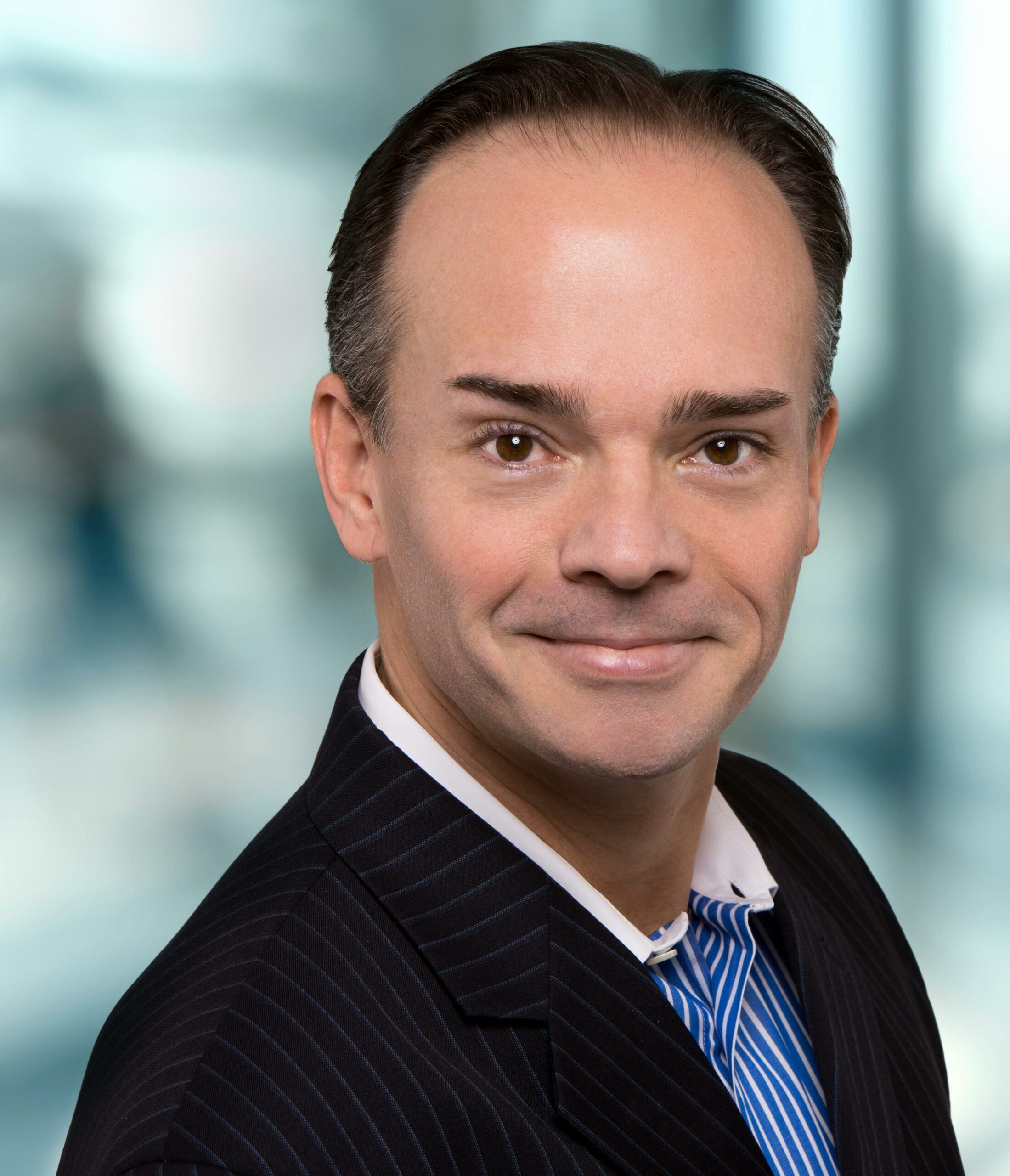 Karl Hess has been named interim CEO for Texas Health Aetna. Hess will bring his significant digital health and population health management services experience to the growing North Texas insurer.
Hess was most recently the managing director and founder of strategy consulting firm OnDigitalHealth Consulting, LLC. He also founded population health management company Kalico Partners and was also the CEO. He began his career as a life sciences researcher.
Texas Health Aetna is a joint venture between Texas Health Resources and Aetna. It looks to take advantage of a national insurer and local health system to serve employers and consumers in the region. Hess moved back to Dallas four years ago and is excited about working with the two companies that represent the venture. Despite being a part of healthcare behemoth CVS Health Aetna, Hess says that Texas Health Aetna is still small enough to be agile.
"We have the opportunity to move a little more quickly in terms of innovation," he says. "We are able to develop new programs and services and identify the best partners for the implementation of new capabilities."
He appreciates the family atmosphere and emphasis on members' health and well-being at THA. The care management strategies, diabetes management, and behavioral health are all focus areas for the organization as well. "We're beginning an expansion of some combined community health program referrals, some virtual care services, acute care, education, and interventions to improve outcomes," he says.
While hospital systems and insurance companies are often at odds over reimbursement values, Texas Health and Aetna combining forces allow the company to leverage more resources, Hess says. "There are conversations about how we can leverage all of those assets, whether it's in-person or virtual, into providing the best opportunity for members, patients, and consumers to get the best care at the lowest price and the highest quality."
"Karl's longtime focus on innovation and improving healthcare access and population health align with Texas Health Aetna's mission to make health care simpler for everyone," said Barclay Berdan, chief executive officer, Texas Health Resources, via release. "Identifying and implementing new technology that integrates provider and payor services to create a seamless experience for the consumer is more important than ever."
Hess hopes to continue the brand recognition for THA in the region. Hess says THA is looking to create its individual health plan on the healthcare exchange through the Affordable Care Act. "That's going to be a real opportunity to help differentiate us further in terms of being innovative and competing with some of the new entrants and healthcare," Hess says.
Leveraging big data, expanding virtual care, automating care, and extending more care into the home are all things Hess hopes to develop moving forward. He hopes to leverage the company's agility and continue the high customer satisfaction scores, which are higher than Aetna proper. "Meeting the consumer where they're at has become a very popular phrase during the pandemic," he says. "We're able to be a little more responsive, we're able to move more quickly, and we're able to solve some of those education, awareness, and communication experience issues."
Get the D CEO Healthcare Newsletter
Stay informed with a detailed weekly report on DFW's evolving healthcare industry.