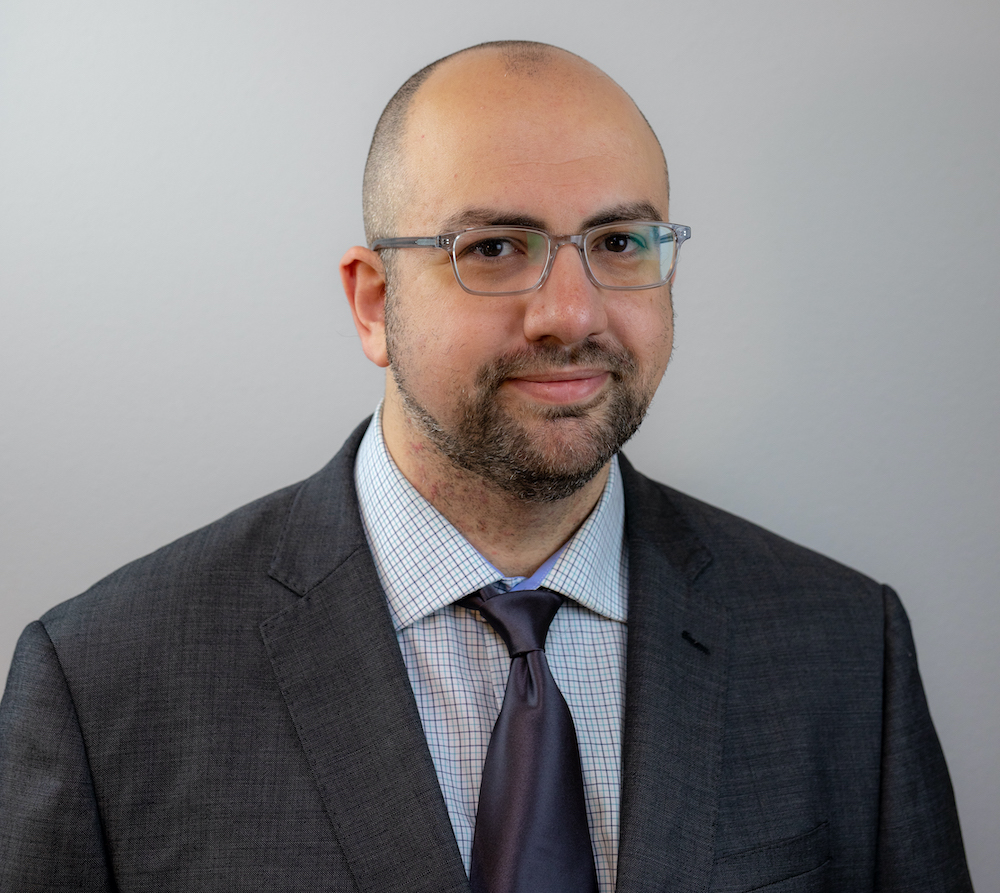 Dr. Alex Oshmyansky witnessed too many bad outcomes for patients who couldn't afford the medication they needed and knew he had to do something about it. A diagnostic radiologist, he set out to provide affordable generic medications, founding a nonprofit pharmaceutical company to offer lower-cost drugs, but he could never raise any money.
A Kaiser Family Foundation poll found that 24 percent of respondents have difficulty affording their prescription medicines. Almost 60 percent of the county take one prescription, and one in four are taking four or more drugs. Around three in ten Americans say they have skipped their prescription because of cost. Specialty drugs are major drivers of cost. Even though they make up a small percentage of prescriptions, they account for nearly 50 percent of drug costs.
Oshmyansky didn't give up, however. He kept taking meetings and eventually met with some venture capital teams that advised him to create a for-profit company with the same mission. Oshmyansky made the switch: He created a public benefit corporation with the same mission and began to gain funding and traction.
Oshmyansky had raised about $1 million to get the company (then called Osh's Affordable Pharmaceuticals) off the ground and around two years ago, and sent a cold email to Mark Cuban, telling him about the corporation and explaining its mission. Cuban was well informed about the issue and invested a small amount in Oshmyansky's company. As time passed, Cuban's interest grew, and so did his investment. The company eventually became the Mark Cuban Cost Plus Drug Company (MCCPDC).
CEO Oshmyansky says MCCPDC expects to be fully operational by April 2022 and employ 60–80 employees. The Dallas Morning News reported that the company will operate out of an $11 million, 22,000 square-foot facility—warehouse space undergoing an extensive retrofit.
Oshmyansky found Cuban to be well versed in the minutia of drug pricing and the misplaced incentives in the industry. When a patient gets to the pharmacy and asks about the price, that amount is often inflated because of the intermediary players between the manufacturer and the consumer. Pharmaceutical companies set inflated prices so that the insurance company can negotiate a rebate, and pharmaceutical benefit managers aggregate these prices and take their cut of the rebate. The companies obfuscate these factors and costs, and the consumer is left paying the price. "Our goal here is to bypass all the intermediary players and get it sold to patients as directly as possible with transparent pricing," Oshmyansky said.
The company has a two-pronged plan to address drug pricing. While it will not manufacture medicine ingredients, it will serve as a "sterile, fill, finish" facility, where medicine components will be packaged and bottled.
The company will also publicly reveal the cost to purchase and distribute medicine not packaged in its facility, add a flat 15 percent fee to the cost, and disclose that sale price to everyone involved. "We're hoping to bypass a lot of the pathologies and the supply chain just by being direct, straightforward, and transparent," Oshmyansky says.
Texas has the worst uninsured rate in the nation, which means that even if a patient can pay for an appointment with a physician, they may not be able to afford the medication prescribed. MCCPDC hopes to give patients like these, as well as others seeking better prices, an option. The next issue will be making sure that patients and physicians are aware of the effort.
MCCPDC is looking to partner with independent pharmacies, because large retail chains are often vertically integrated and not receptive to medicines that don't come through their networks and pharmacy benefit managers. The company is also spreading the word amongst physicians, nurses, social workers, and other medical staff who can send prescriptions to MCCPDC's pharmacy partners to avoid high costs for the medications it offers.
MCCPDC lists Albendazole as one of the medicines that will be packaged at the facility. It treats parasitic infections. Oshmyansky says he and Cuban are keeping the list of other drugs offered close to their chests so that potential competitors don't buy up the supply and inflate costs, but the company will release many of its new product launches this fall, with 100 new medicines scheduled to be out by the end of the year.
Oshmyanksy also hopes to spread the word by speaking to medical students and residents to help them better understand the market dynamics and inform their practices. "[The pharmaceutical industry] is all very mysterious and nebulous, and I think it's to allow bad actors to continue their practices unabated," he said. "If people don't know the bad practices exist, they can't be can't be angry about them."
While lower drug prices will help bring down healthcare costs, it is only a band-aid on the larger issue of reducing the number of the uninsured. Nationally, eight percent of the country is without health insurance, while that number is creeping toward 20 percent in Texas. Oshmyansky knows there are policy solutions that will have a more significant impact but feels empowered to play his mission. "The patients that will overwhelmingly benefit the most from this project are our uninsured patients," he said. "They have fallen through the cracks of the system because they never know that there's actually a lower negotiated price from insurance companies."
Get the D CEO Newsletter
Stay up to speed on DFW's fast-moving business community with weekly news reports, interviews, and insights.
Author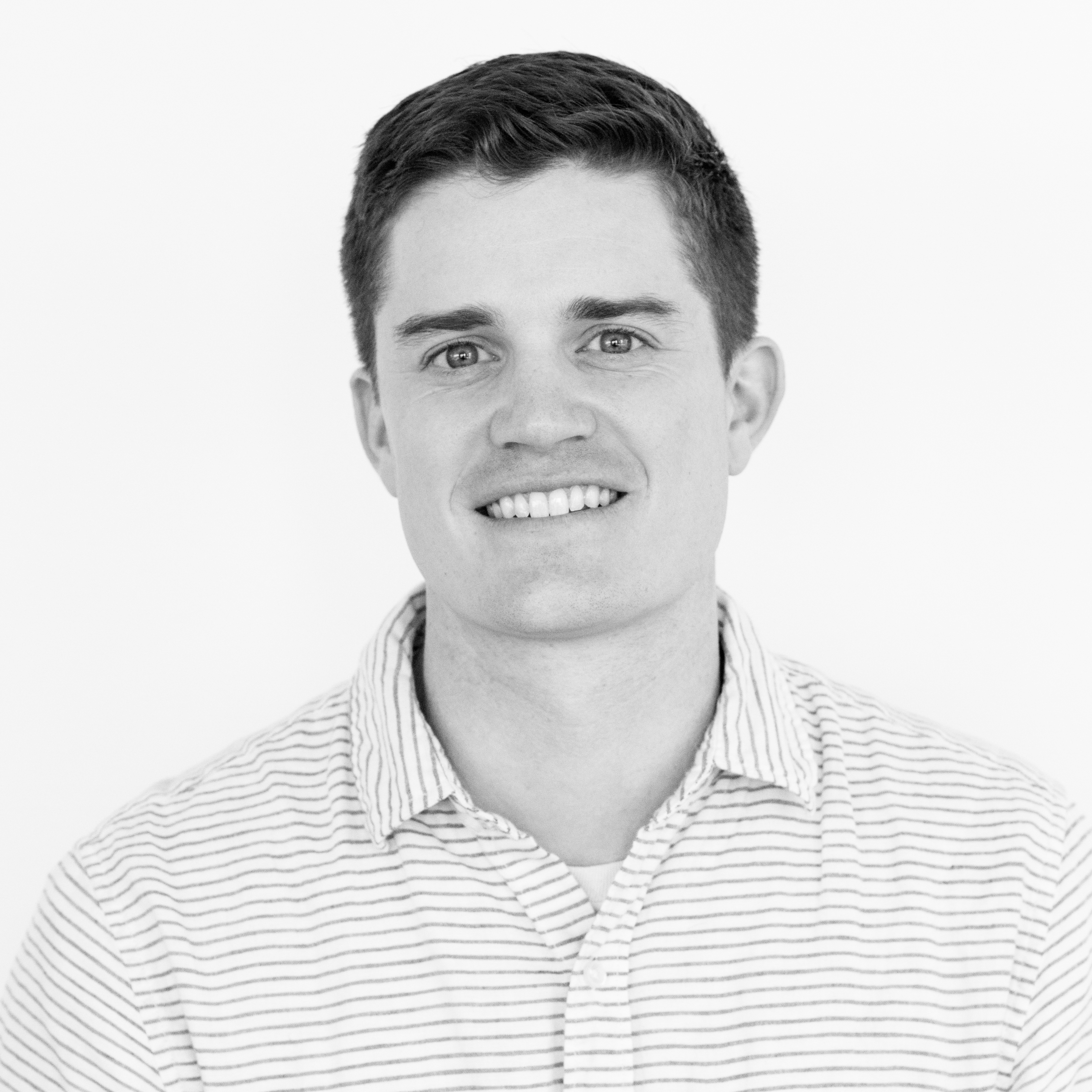 Will is the senior editor for D CEO magazine and the editor of D CEO Healthcare. He's written about healthcare…