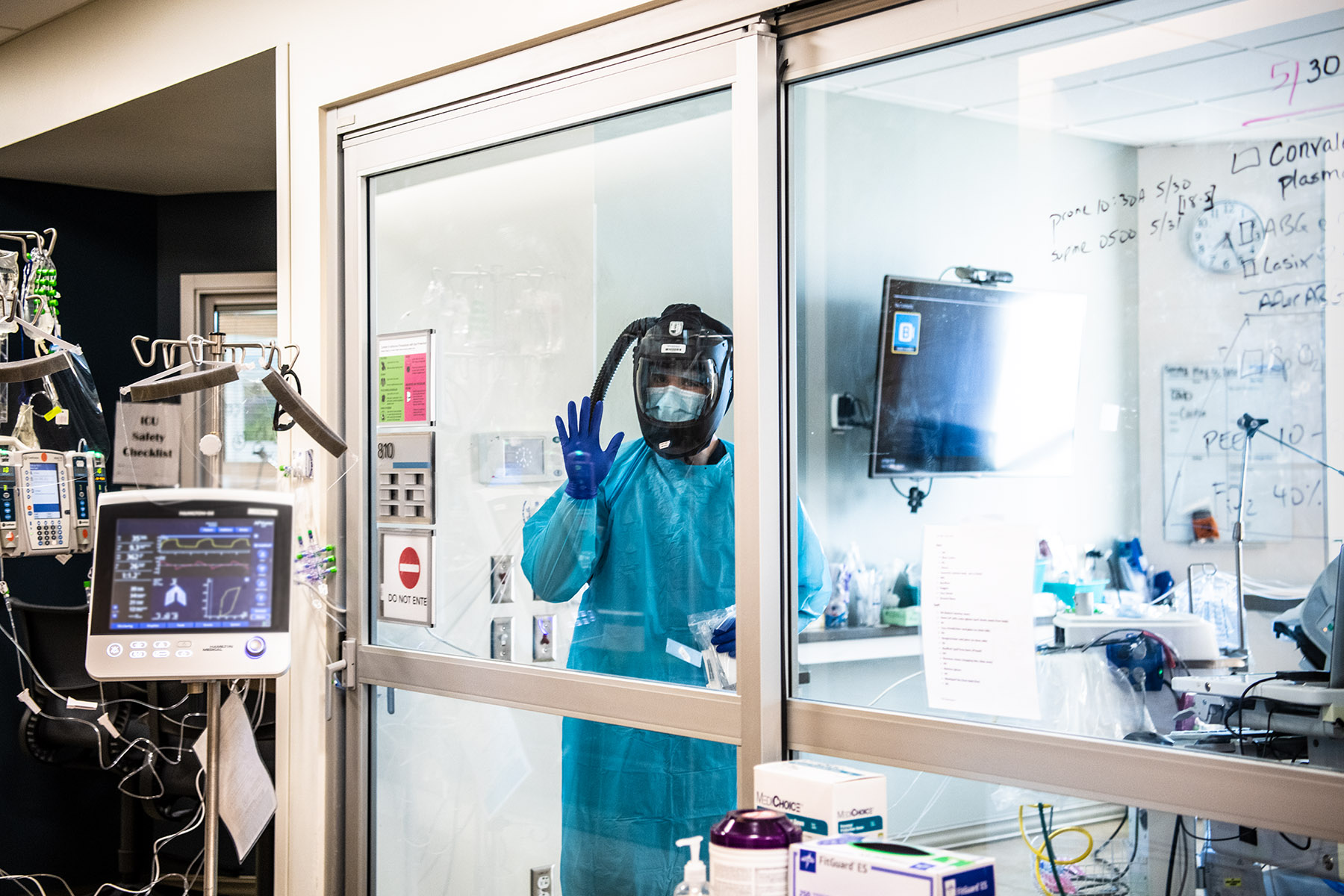 COVID-19 Bulletin (12/04/20)
Texas starts the year with more COVID-19 patients in the hospital than ever before.
Dallas County Judge Clay Jenkins reported a two-day Total of 3,851 COVID-19 cases and 10 deaths for Saturday and Sunday.
---
With many COVID-19 vaccines on the verge of going bad, state leaders asked providers to find potential patients, which led to a lot of confusion about who was up next for the vaccine. The Dallas Morning News has more.
---
Texas is starting the new year with a record number of people of hospitalized with COVID-19, the Texas Tribune reports. There are 12,563 in the hospital with COVID-19, up 1,677 compared to last year.
---
Read this Dallas Morning News opinion column about the importance of philanthropy during the development of the COVID-19 vaccine.