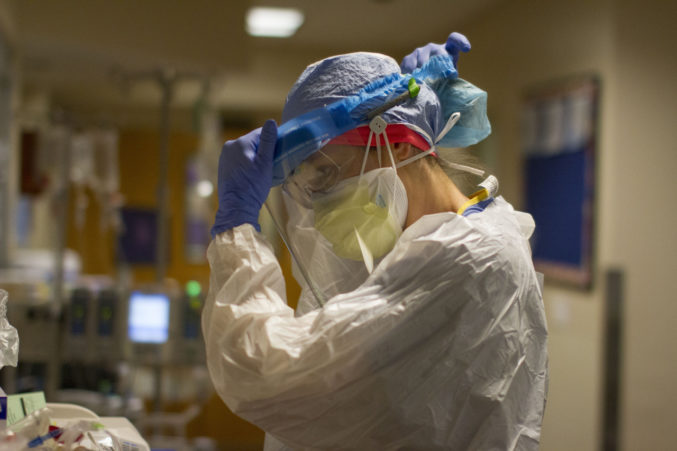 COVID-19 Bulletin (12/29/20)
COVID-19 hospitalizations across the state have never been higher.
Dallas County Judge Clay Jenkins reported 1,243 new COVID-19 cases and 15 deaths on Monday. He urged Dallas residents to avoid the typical New Year's Eve celebrations and continue to isolate.
---
Hospital beds are filling up across the state, and there are now more people hospitalized in Texas than there was during the summer, The Texas Tribune reports. There are 11,351 people hospitalized in the state from COVID-19.
---
Nursing home residents are beginning to receive the COVID-19 vaccines, and the state of Texas has approved those who are older than 65 and those with medical conditions to get the COVID-19 vaccine, KERA reports.
---
State officials say it could be weeks before all of the healthcare workers and those living in long-term care facilities are vaccinated, the Dallas Morning News reports. Pharmacies are taking a larger role in the vaccination process as well.