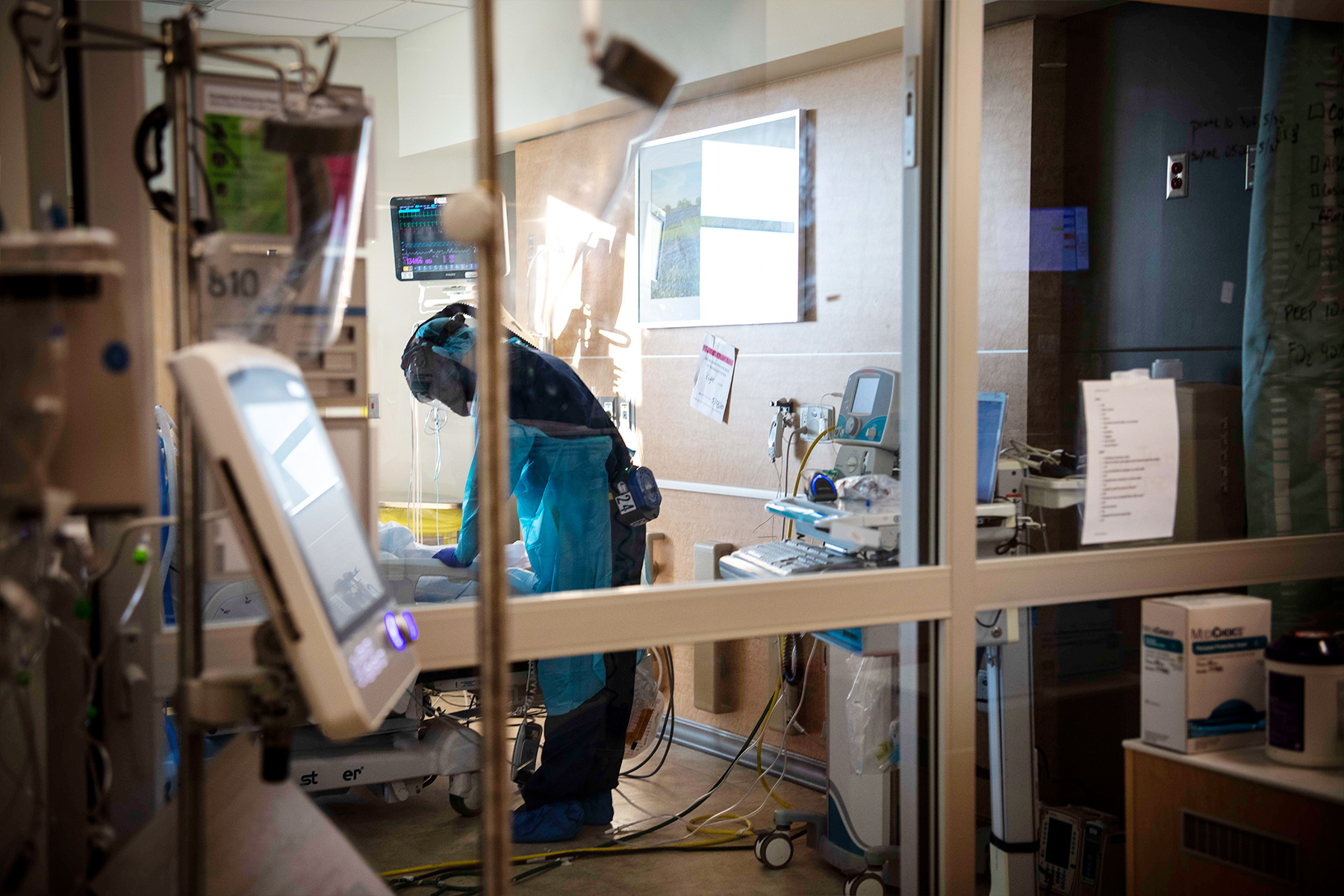 COVID-19 Bulletin (12/09/20)
More good news from federal regulators relating to the COVID-19 vaccine. Cases in Texas rise compared to last week.
Dallas County Judge Clay Jenkins reported 1,105 new COVID-19 cases on Tuesday with eight confirmed deaths. One death was of a man in his 20s with underlying high-risk health conditions. Other deaths included individuals in their 40s through 90s.
---
Independent studies by U.S. regulators released Tuesday showed positive reviews of Pfizer and BioNTech's  COVID-19 vaccine. On Thursday, the FDA will host a public, live-streamed message to discuss the data behind the COVID-19 vaccine, The Dallas Morning News reported.
---
8,700 Texans tested positive for COVID-19 on Monday, an increase by over 3,000 cases compared to the previous week. Over 8,700 patients are hospitalized due to the virus and there were 33 confirmed deaths on Monday, The Texas Tribune reported.
---
At the Fort Worth Federal Medical Center, 18 staff members tested positive for COVID-19 on Tuesday. Union leader Gregory Watts called the staff case increase "alarming" with fears of the prison approaching another outbreak, KERA News reported.