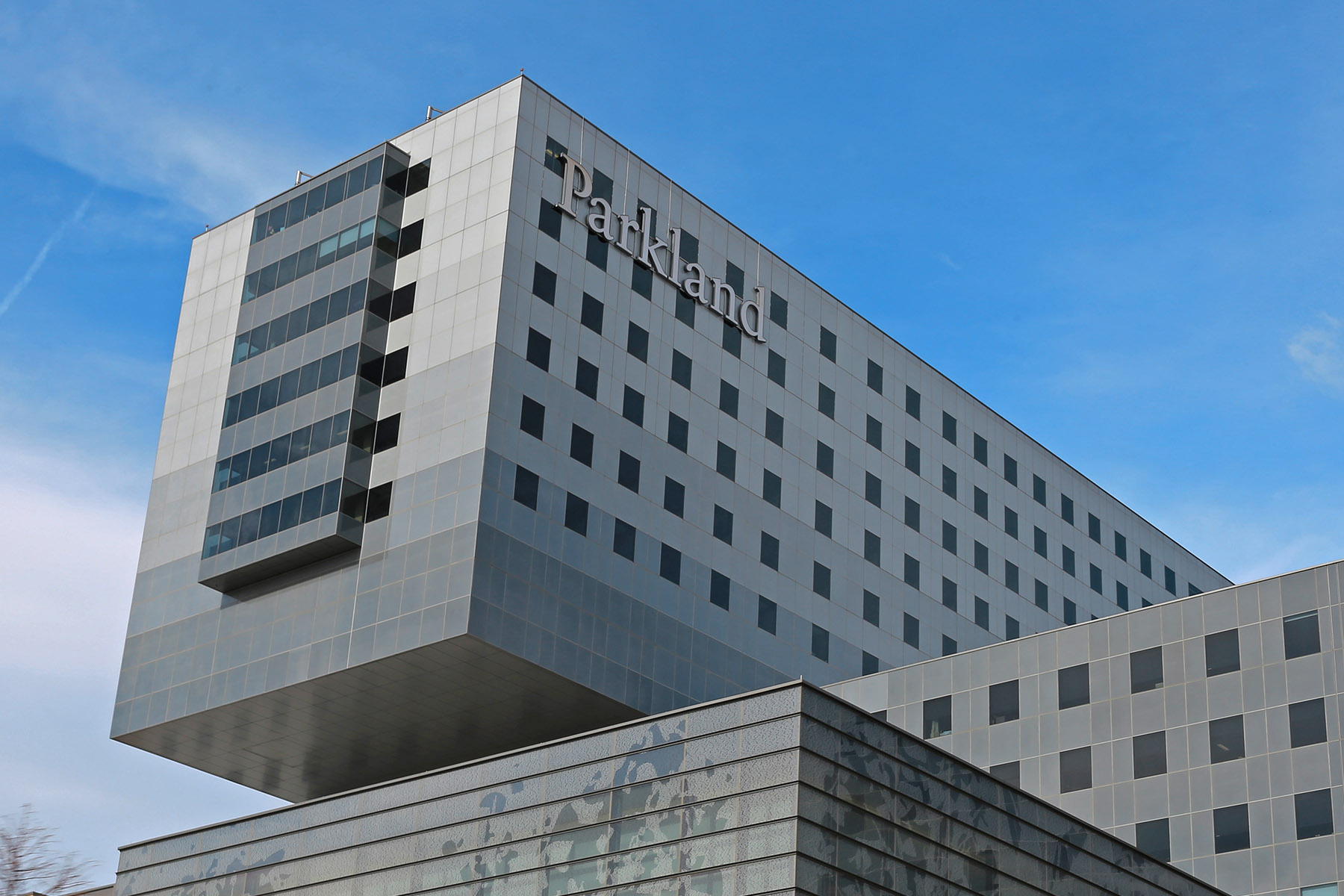 COVID-19 Bulletin (11/19/20)
Nearly 1,000 new cases and 17 additional deaths in Dallas County.
Dallas County Judge Clay Jenkins reported 947 new COVID-19 cases on Wednesday with 17 deaths. The high death count included a 30-year-old post-partum woman who was critically ill after giving birth. The remaining deaths included individuals in their 40s through 70s with a range of underlying high-risk health conditions.
---
Fort Worth Mayor Betsy Price tested positive for COVID-19 on Wednesday. Price had already gone into quarantine over four times due to virus exposure from individuals including her husband. The mayor's symptoms appear mild so far, KERA News reported.
---
Over 10,800 Texans tested positive for COVID-19 on Tuesday, an increase compared to the previous day. On the same day, there were over 7,800 patients hospitalized and nearly 120 confirmed deaths across the state, The Texas Tribune reported.
---
Arlington ISD saw over 171 new cases of COVID-19 this week, contributing to the 523-case total since re-opening for in-person classes this September. For now, the school district remains open for instruction on school campuses, The Dallas Morning News reported.