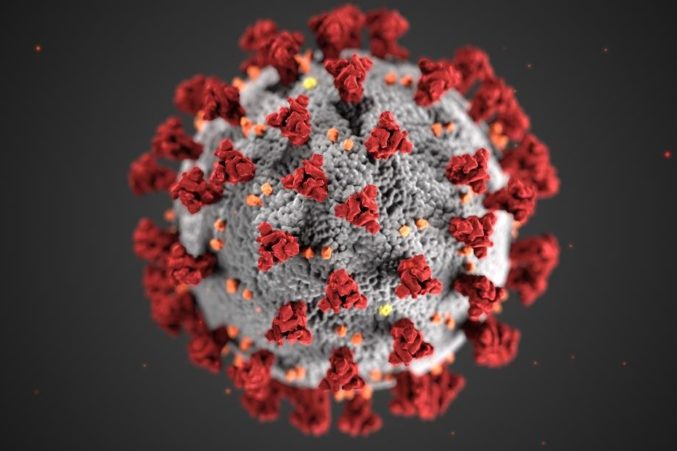 COVID-19 Bulletin (11/09/20)
Between Friday and Sunday, Dallas County added 3,020 new cases.
Dallas County Judge Clay Jenkins reported 3,020 new cases between Friday and Sunday along with seven deaths. All of us have a role to play in fighting the coronavirus. "Yours is to wear your mask, avoid crowds, and encourage those in your sphere of influence to follow the proven scientific-based protections that will keep us safe from the coronavirus until a vaccine is in widespread use," Jenkins tweeted.
---
Irving surpasses 9,700 COVID-19 cases with nearly 80 deaths since the beginning of the pandemic. Irving has now had the second highest number of COVID-19 cases, following Dallas; large case count, The Dallas Morning News reported.
---
El Paso's two-week shut-down order remains in effect following attempts by the Texas attorney general's office and local restaurants to halt El Paso County Judge Ricardo Samaniego's order. Non-essential businesses remain closed in an effort to curb El Paso's surging case rates, The Texas Tribune reported.
---
Some Texas grocery stores have resumed limiting food and supply purchases as cases across the state rise. Stores, including some Kroger and H-E-B locations, are limiting paper towel, toilet paper, disinfecting sprays, and canned goods purchase, The Fort Worth Star-Telegram reported.