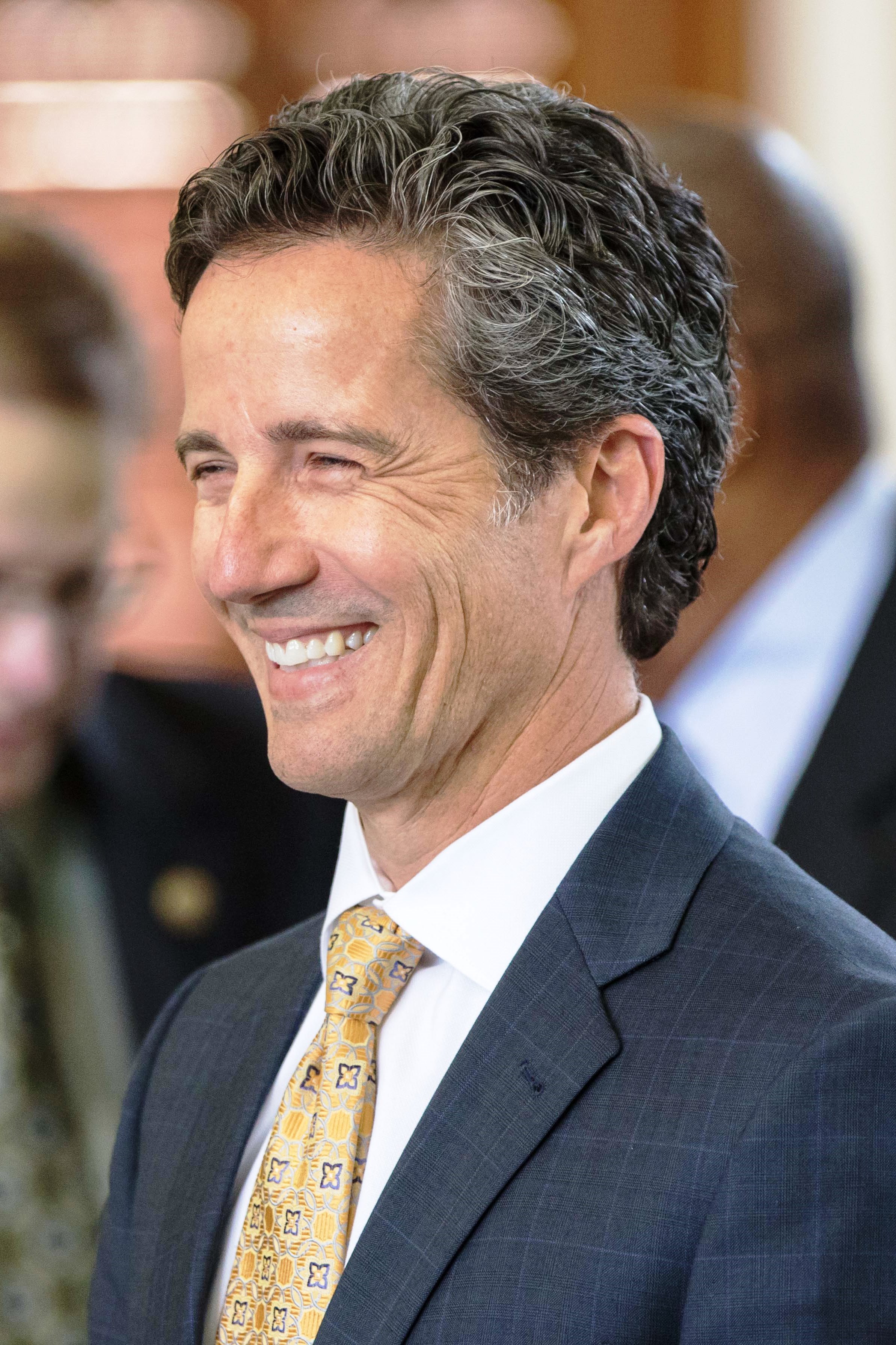 Texas State Senator Kelly Hancock is not up for reelection this November, and he's using this time to focus on next year's legislative session in Austin. The conservative District 9 representative has been working for the last several legislative sessions toward strengthening the state's surprise billing legislation, giving protection to patients when hospitals and insurance companies can't agree on a fee for services and the consumer is on the hook for the difference. A bill was successfully passed in 2019 to protect consumers from surprise bills. The DFW-area senator spoke about how that legislation may grow, expanding Medicaid, and improving access via telemedicine. 
What has been the impact of your surprise billing legislation from 2019?
Probably about a month ago, the commissioner of insurance called us, and, in his words, he thought it was one of the most impactful pieces of legislation in his career. We have already saved consumers $66 million. Any of the groups that were hesitant are now essentially singing its praises. It's doing what we expected it to do and what we hoped it would do in addressing these issues. It took a decade to get there, and we had to start out slow, but we have come to a point that Texas leads the nation in addressing this issue.
Has there been any progress toward taking the surprise billing protections to the federal level?
Congressman Burgess (Texas' 26th U.S. District) and I worked on the legislation, so he's aware of it and a big fan of it as well. We'll see what they do. This is why the states are the incubators. We allow states to do these types of things and see what works. Hopefully, they will pay attention. 
How might the legislation be strengthened or expand in Texas to impact more people?
The only piece of balance billing that we had that did not pass was an opt-in going on the ERISA plans (Employee Retirement Income Security Act insurance, which can only be impacted by federal laws. Around 136 million Americans have insurance on ERISA plans). We had an option for the federally regulated plans that aren't regulated by the state to opt into this program. If we could come up with a way, rather than waiting on the federal government, to come up with an answer, we could provide incentives to allow those companies to opt into this. I think that would be another step.
What other healthcare-related bills are you looking to pass next year?
With COVID, what we've seen is a significant increase in telemedicine and increasing the scope of telemedicine. What we found is that providers and consumers really appreciate the ability to conduct their business using technology and through that telemedicine and the expansion of them. So we're going to focus on that in multiple arenas. We've been working to address rural broadband to expand the scope of rural medicine. Technology has opened the door for us to address it in these less-populated areas. You really bring the market back into the healthcare business rather than to people in high rises, determining what the cost of healthcare is going to be from year to year. 
What needs to happen to expand that access?
We passed legislation that provided a template for 5G. When we passed it, there were billions of dollars sitting on the sidelines, waiting for all these interlocal agreements. We laid out a format to say that in Texas, here's how 5G will be deployed. With that enhanced deployment, we're seeing Texas lead the nation as well, which will help. But it's hard to get that in the rural areas, so we're continuing to look at ways to improve development there.
How can legislation support the future of healthcare?
I think we're entering a new age, and legislatively, we've got to make sure that the government opens up the door and allows access to that innovation and new ways of conducting healthcare and hopefully bringing back a little bit of free-market principles rather than trying to regulate everything.
Many states have expanded Medicaid. What are your thoughts on that happening in Texas?
What they're telling us is that any type of expansion would be another $1.3 billion on the top of what we're doing now for education. Healthcare continues to be the fastest-growing part of our budget. Texas already carries the third-largest number of people on the rolls in Medicaid. For those that promote it, I haven't heard what they're willing to cut. Are you gonna cut education? You're going to affect transportation because $1.3 billion dollars is a significant increase. And it's easy to talk about it until you have to pay for it, especially going into this budget cycle. We are $4.5 billion behind due to what has happened to the economy with the pandemic.
What about other states that have shown a net positive impact on their budget with Medicaid expansion?
We've looked at these states, the numbers that they give you when when they first start are never right or what expansion is going to do in the market. For those who are uninsured today, the best thing we can do is get our economy back up and going and increase employment, decrease unemployment, and provide good jobs that allow them to have insurance. And we see that every day. New people are moving into Texas because of our conservative economic and consistent regulatory environment.
Get the D CEO Healthcare Newsletter
Stay informed with a detailed weekly report on DFW's evolving healthcare industry.