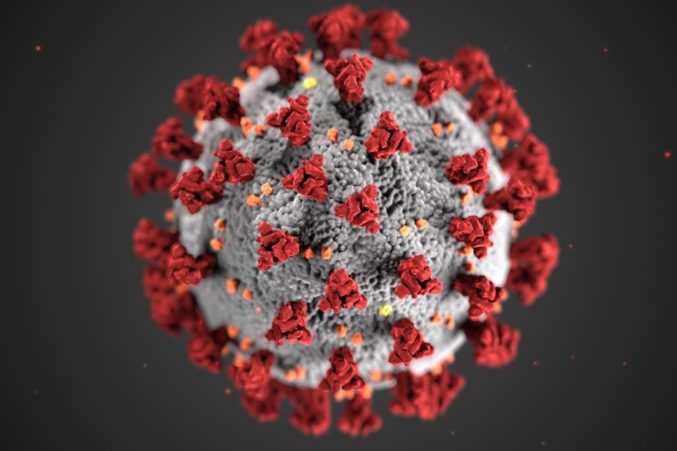 COVID-19 Bulletin (09/14/20)
Learn the geography of how COVID-19 arrived in Texas. The state death toll crosses 14,000.
COVID-19 arrived in Texas from a variety of locations, including Asia, Europe, and South America, as opposed to some of the other hot spots along the coasts. In placed like New York and Seattle, many of the COVID-19 strains were from a single source region. Learn more about how COVID-19 arrived in Texas with The Dallas Morning News.
---
Dallas County reported 139 new COVID-19 cases on Sunday, with 17 from older months. There were also three deaths due to virus, County Judge Clay Jenkins reported.
---
KERA reports 314 new COVID-19 cases in Tarrant County, with two additional deaths. Read a more detailed breakdown of North Texas counties here.
---
Over 14,000 Texans have died due to COVID-19 since the beginning of the pandemic, the Texas Tribune reports. But hospitalizations and new daily cases continue to fall statewide.