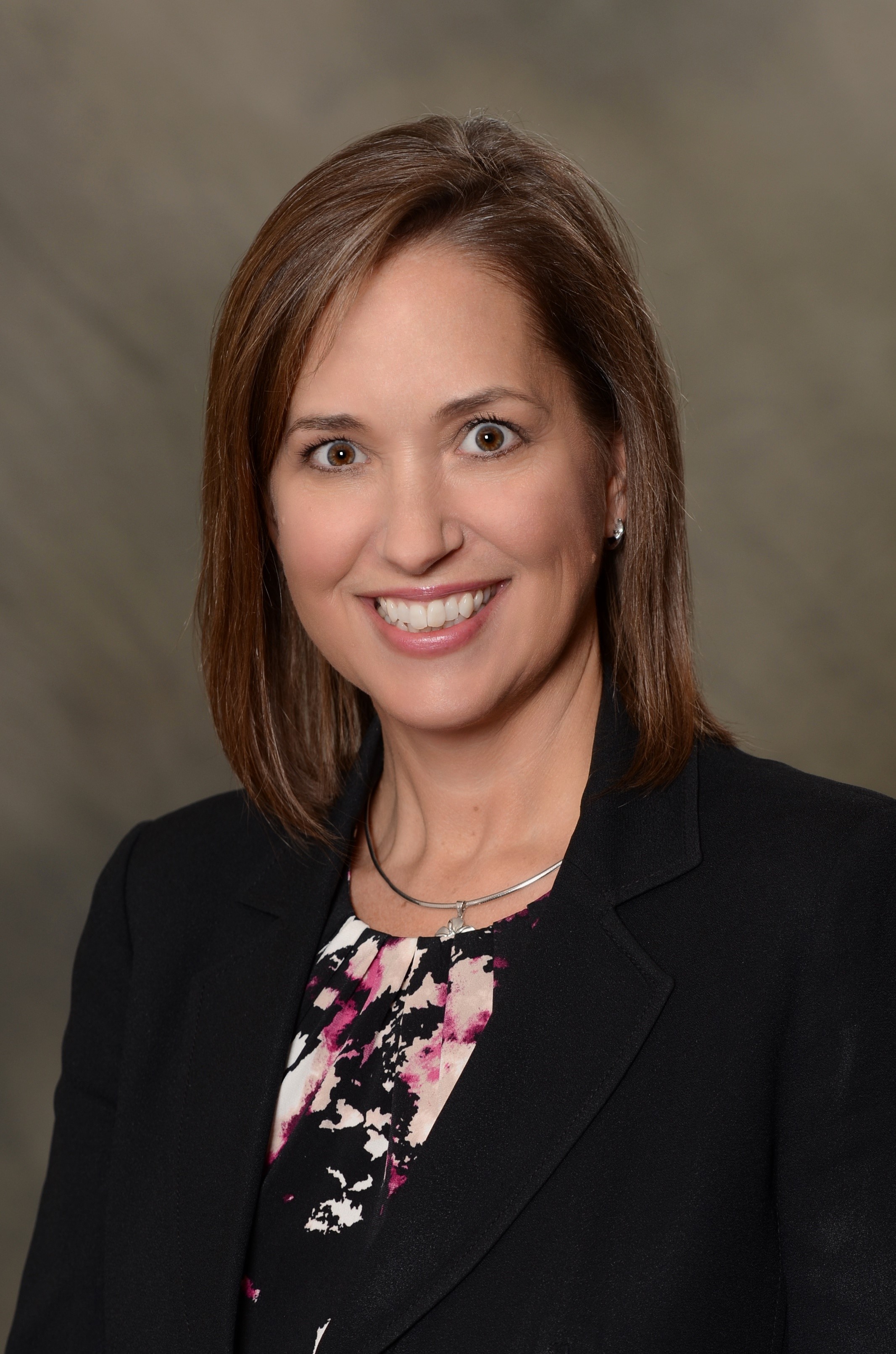 Executive vice president and system CFO of Baylor Scott & White Health Penny Cermak is leaving her role on October 30, Becker's Hospital Review reports.
Cermak was named CFO 16 months ago, and prior to that had been senior vice president and CFO for Baylor Scott & White hospitals and clinics, where she oversaw research, education, and BSW's accountable care organization, the Baylor Scott & White Quality Alliance. The interim CFO will be Carroll Aulbaugh, who brings more than 30 years of experience to the role. He was previously executive vice president and CFO of Houston-based Memorial Hermann Health System.
In a statement reported by Becker's, the hospital system said, "Since joining the health system eight years ago, Penny has held various leadership roles, helping us advance during critical times in our history. Today, while still in the midst of the pandemic, we continue to be recognized as one of the most financially stable healthcare organizations in the country. We are thankful Penny is continuing to serve alongside us through October."
Get the D CEO Healthcare Newsletter
Stay informed with a detailed weekly report on DFW's evolving healthcare industry.