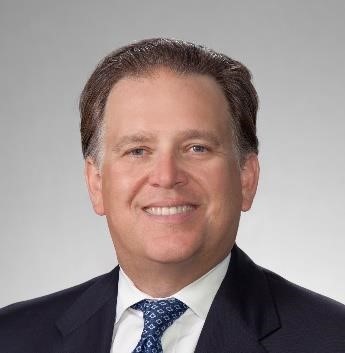 Medical cost containment firm National Healthcare Solutions, Inc. has appointed Jesse "Jay" Beck as Executive Vice President of Growth and Strategy for Assured Benefits Administrators, Dallas Risk Management and Independent Medical Systems, three of NHS' sister companies.
Beck was previously vice president of strategic growth at Texas Health Resources, a director at Towers Watson,  president and COO for Apex Global Partners, and CEO of Century Health Care. He also co- founded Medical Home Exchange, which was a healthcare technology firm that preceded many Direct Primary Care practices.
"NHSI has ambitious growth plans for our domestic operations for both the short and long-term and we are confident that Jay will help us to achieve them," said David Rendall, President and CEO of NHSI via release. "Jay Beck is a transformative leader who has made positive and meaningful changes to the healthcare arena."
"I'm excited to join this dynamic group of companies," said Beck via release. "ABA, DRM and IMS each have unique strengths and talented teams. My goal is to create a purpose-built collaboration that will bring meaningful value between internal and external partners."
Get the D CEO Healthcare Newsletter
Stay informed with a detailed weekly report on DFW's evolving healthcare industry.