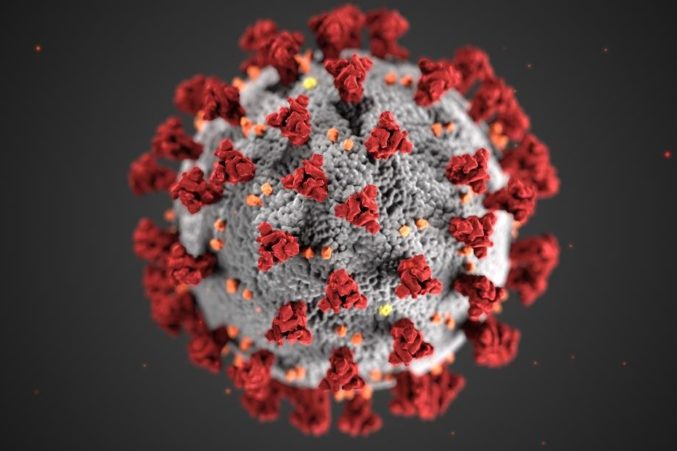 COVID-19 Bulletin (07/24/20)
Nearly two-thirds of Texans say the pandemic is "out of control."
Dallas County Judge Clay Jenkins reports 648 new COVID-19 cases on Thursday and 12 additional deaths. Jenkins says he was encouraged by the lower testing numbers, but the deaths included someone in their 30s and others without underlying health conditions.
A new poll from Quinnipiac reveals that 65 percent of Texans say the COVID-19 is out of control, with 74 percent saying it is a serious problem. In June only 31 percent of people said they personally knew someone who had contracted the virus, but in late July that number had jumped to 66 percent. See more here.
ZIP code 75211 in Oak Cliff has the highest rate of positive COVID-19 infections per capita, The Dallas Morning News reports. Most of that ZIP code is hispanic, who represent 60 percent of COVID-19 infections despite only being 41 percent of the county.
The pandemic is keeping those who have been paroled from Texas prisons incarcerated, as the virus has delayed pre-release programs and kept people inside of prisons where the disease easily spreads. The Texas Tribune has more.