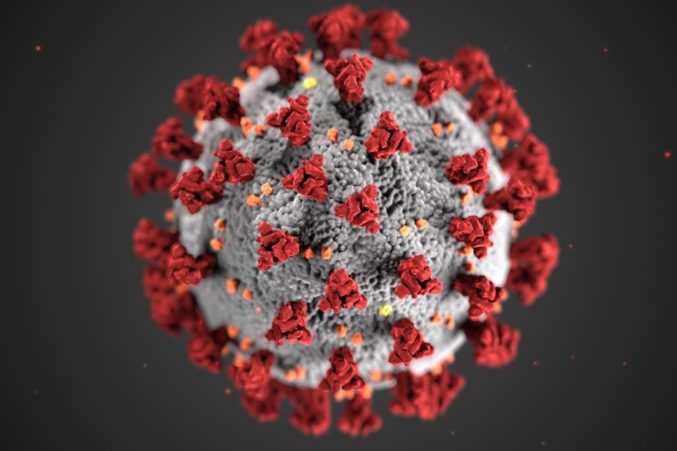 COVID-19 Bulletin (07/08/20)
New cases drop a bit from yesterday, but remain over 1,000 on Tuesday. Hospital capacity is holding steady.
Dallas County Judge Clay Jenkins reported that there were 1,077 new cases and nine deaths on Tuesday from COVID-19, and most of those the deaths were individuals with no underlying high risk health conditions. The total case number is a notch down from Tuesday's record high.
Despite the recent spike in cases, hospital capacity has been holding steady. Mayor Eric Johnson reported that 65 percent of beds in the City of Dallas are occupied, 70 percent of ICU beds are occupied, and 37 percent of ventilators are in use. The line for worry for hospitals is around 70 percent, experts say.
In Dallas County, the chief medical examiner has been testing the corpses that come his way due to natural causes for COVID-19 to enable contact tracing and let the EMT's who helped bring in the body that they may have been exposed. Since it began widespread testing, the examiner has found that 3.1 percent of those tested are positive, even though they didn't technically die of COVID-19. Read more in Texas Monthly.
As the virus spreads, it is important to know the difference between the different types of flu, though it can be hard to discern at times. The Dallas Morning News helps break down the flu, COVID-19, and the West Nile virus.