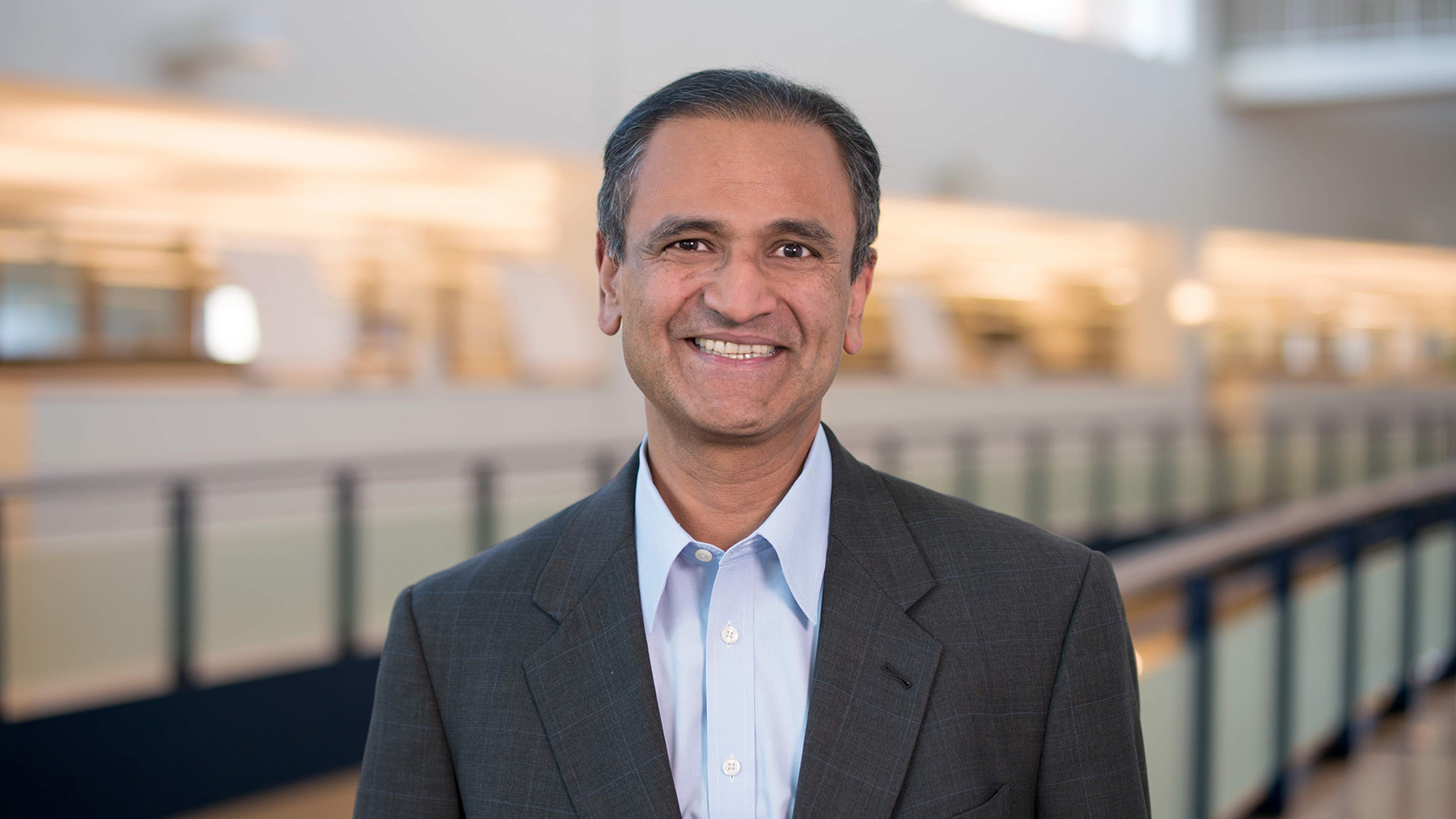 Dallas-based revenue cycle management and IT services company Access Healthcare Services appointed Harish Mysoré to be its Chief Investment and Transformation Officer, where he will identify growth opportunities and push for transformation.
Harish is already making an impact in his new role, leading the investment in an auto coding medical company that has been been creating an artificial intelligence platform for healthcare revenue management cycle. Prior to Access, Harish held leadership roles in the technology, healthcare, customer experience and government services industries, most recently as senior vice president of corporate development at TTEC, Inc., a publicly traded customer experience technology and services provider. He also spent time with Cognizant Healthcare and Dell Services.
"Harish has an impressive résumé with extensive global business development and transformation experience gained from a wide range of industries including healthcare," said Vardhman Jain, Vice Chairman of Access Healthcare via release. "He brings a fresh perspective to Access Healthcare and will work with our leadership team and board to identify growth opportunities and strategies that help us stay ahead and continue providing value to our customers across the healthcare landscape."
Get the D CEO Healthcare Newsletter
Stay informed with a detailed weekly report on DFW's evolving healthcare industry.