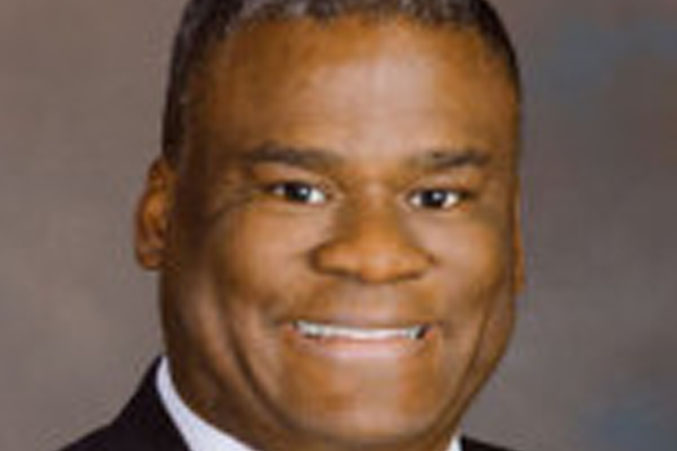 Cigna's LaMonte Thomas Is Stepping Down to Serve
Finding new challenges to serve community is "where my heart lies," he says.
LaMonte Thomas will be stepping down from his role at insurance giant Cigna on July 11. Thomas began working with Cigna in 1997 and took over as market leader in North Texas and Oklahoma eight years ago. 
In an email, he writes that he has been reflecting on his career for the last several months, and has decided the timing is right. "This was not an easy decision. Cigna has been a great company to work for and it has given me enormous opportunities for personal and professional growth over 23 years of service… it will not be easy to say goodbye." 
Over the years, Thomas has graced the cover of the Dallas 500, participated in a healthcare panel about the future of healthcare insurance, and shared his love of model trains for D CEO magazine.
Most recently, he shared insights about dealing with the impacts of COVID-19 and discussed the importance of being focused on customers, caring for employees mental health, and finding the benefits of time at home. "That includes taking time out each day to reflect on what I'm grateful for in life, listening to music, and having relaxing dinners with my wife," he said. "I think the silver lining is that we have come to realize what truly matters in our lives and how important it is to look out for one another."
Thomas seemed to signal that he wouldn't be fading off into a quiet retirement, but will stay connected to the North Texas community. "I am energized by the prospect of taking on new and exciting challenges that will enable me to serve the community, which is where my heart lies."
Prior to his most recent role at Cigna, Thomas has held roles at Cigna in human resources, sales operations and sales management, sales manager in Richmond, Virginia.
Thomas has had leadership roles at the Salvation Army of DFW and the Texas Diversity Council, as well as numerous other roles in the community. The moment was ripe for him to move on, he says. "But all things must come to an end at some point, and I have decided that this is the right time in my life to move in a new direction."