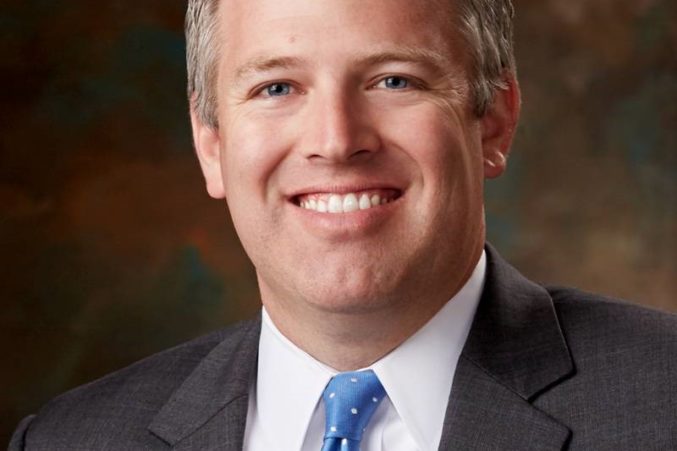 Sadiant Health Names New CEO
The founder of the on-demand staffing solution will move into the President role.
Fort Worth-based on-demand medical staffing company Sadiant Health has named Casey Robertson as Chief Executive Officer. Founder and former CEO Sarah Snetzer has moved to the role of President.
"I'm delighted that Casey has joined the Sadiant executive team while we enter an exciting time of expansion," said Snetzer via release. "Casey brings a depth of healthcare experience we want as we work to grow both our clinician and healthcare facility base. We've accomplished a lot in the early stages of the company, and we know Casey will take us to the next level so we can continue to improve the lives of the clinicians, schedulers and patients we serve."
Robertson was previously the CEO Longview Regional Medical Center in East Texas, and he also served as the CEO of Woodland Heights Medical Center in Lufkin, Texas, where he helped establish the first NICU in the region.
Sadiant uses an app based staffing network to provide on-demand access to clinicians but also provides the benefits of being fully employed. The company was founded in 2016 and serves North, Central, and East Texas.
"The Sadiant solution is just what healthcare facilities need today – on-demand staffing that is reliable and fast," said Robertson via release. "We have a tremendous opportunity to improve staffing shortages, nurse morale and patient care – all with a streamlined solution that healthcare administrators crave. I am thrilled to join this talented team and look forward to expanding our clinician base and technology capabilities so we can serve even more providers across the country."