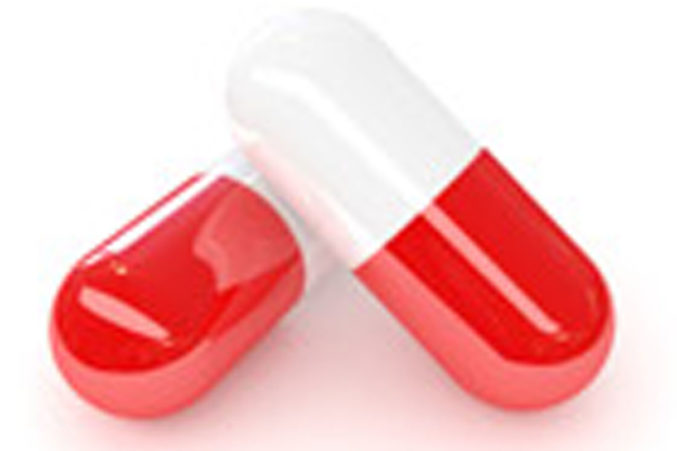 COVID-19 Bulletin (04/07/20)
Who is dying from coronavirus? Plus 30 Texans are being treated with an unproven drug.
The Dallas Morning News has analyzed what we know about those who have died from COVID-19, finding that around 75 percent are over the age of 60, and a third are over the age of 80, though there are those in their 30's who have died as well.
A nursing home in Texas City has 30 residents being treated with hydroxychloroquine, an antimalarial drug that has shown to be somewhat effective against coronavirus in a small number of mild patients, but was touted by President Trump last month. Read more from KERA here.
After yesterday's back and forth between Dallas County Judge Clay Jenkins and Governor Greg Abbott, Jenkins released a letter of his own asking reiterating his desire to use the hospital in the convention center if it is needed, and encouraging the Governor to call him. Read more from WFAA.
Dallas County reported only 43 new cases Monday, bringing the total number of cases to 1,155. Learn more from CBS 11.
Read this story from Texas Monthly about Dallas pharmacist Emile Abdo as he struggles to keep vital prescriptions in stock due to hoarding and unproven medical advice.