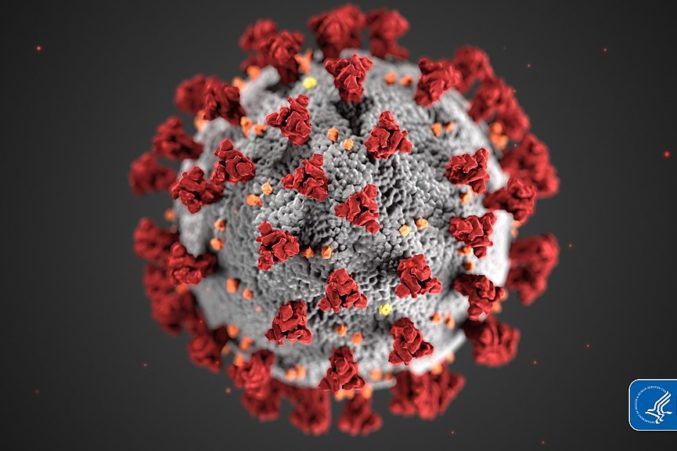 COVID-19 Bulletin (04/03/20)
100 more cases in Dallas County, while Judge Clay Jenkins orders Hobby Lobby to close.
For the second consecutive day, Dallas County reports 100 new coronavirus cases and two deaths, bringing the total to 831, according to The Dallas Morning News.
Statewide, the Texas Tribune reports that Texas has 4,669 total cases and 70 deaths from COVID-19, with Harris County reporting the greatest number of cases.
NBCDFW reports that County Judge Clay Jenkins is sending a cease and desist letter to Hobby Lobby stores that are reportedly still open, even though they are not an essential business.
Diabetes is a top factor for death and hospitalization, according to WFAA. Around 28 percent of those who have ended up in the hospital due to coronavirus have been diabetic, and in Louisiana, 40 percent of those who died from COVID-19 have diabetes.
Read about how a local bank uniform manufacturer pivoted to start making masks rather than be shut down as a non-essential business, from the Dallas Observer.