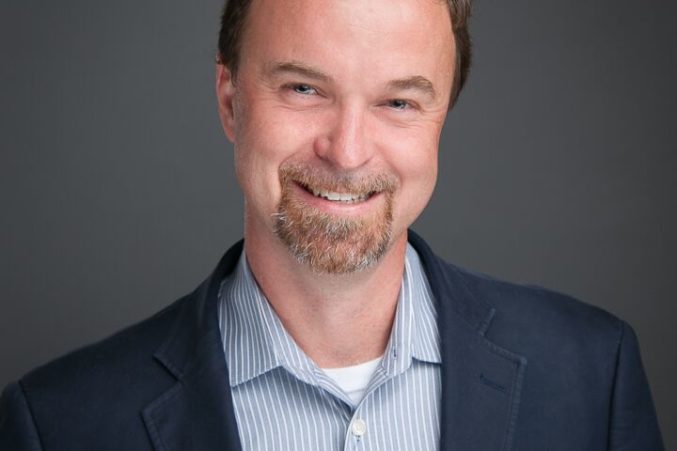 Local Physician Named to TETAF Board of Directors
The Fort Worth doctor is a vice provost at the UNT Health Science Center.
The Texas EMS, Trauma & Acute Care Foundation (TETAF) has added a DFW physician to its board of directors. TETAF verifies hospital trauma, stroke, neonatal, and maternal levels of care for the state of Texas.
"TETAF enters a new decade with strong leadership that embodies our mission to strengthen regional health care delivery systems across the state," said Dinah S. Welsh, president and CEO of TETAF via release. "We are fortunate to have incredibly dedicated leaders who bring a wealth of knowledge to our board."
Dr. Jeff Beeson is the vice provost of academic partnerships and initiatives and assistant professor of medical education at the University of North Texas Health Sciences Center, and will be on the board until 2022. He has been a member of  the Governor's EMS and Trauma Advisory Council, and has also been the chair of the EMS Medical Directors Committee.
Wanda Helgesen of El Paso, Lisa Hutchins of Houston, Dr. Kenneth Mattox of Houston, Kate Schaefer of Childress, David Weisoly of The Woodlands will also serve a term on the board.