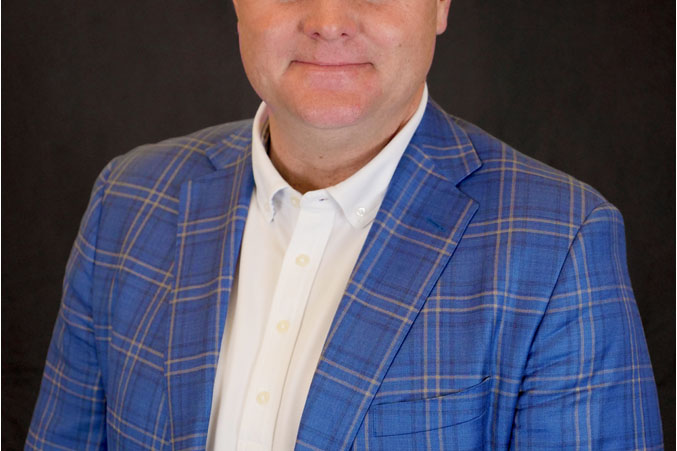 Dallas-based Naturally Slim has appointed Doug Layman as chief revenue officer to lead growth in the employer-sponsored space. Layman brings more than two decades of experience in the employer benefit space to the company.
Layman has been in the employee benefits industry for more than 25 years as a strategic planning, business development, and sales leader. He was formerly the president of Gilsbar Health and Life where he was also executive vice president and chief sales and marketing officer. Prior to that, he was chief sales and marketing officer at HCap Strategies.
Naturally Slim's digital weight management, diabetes prevention, and metabolic syndrome reversal solution has shown to bring down an employer's healthcare expenditures by $350 per employee per year. For the last 15 years, it has worked with American Airlines, The University of Texas, and more organizations to combat obesity and other health conditions.