Design firm Corgan has added two leaders to its healthcare practice. Shane Williams will be the Healthcare Design Director, and Chris Grossnicklaus will be a new Vice President.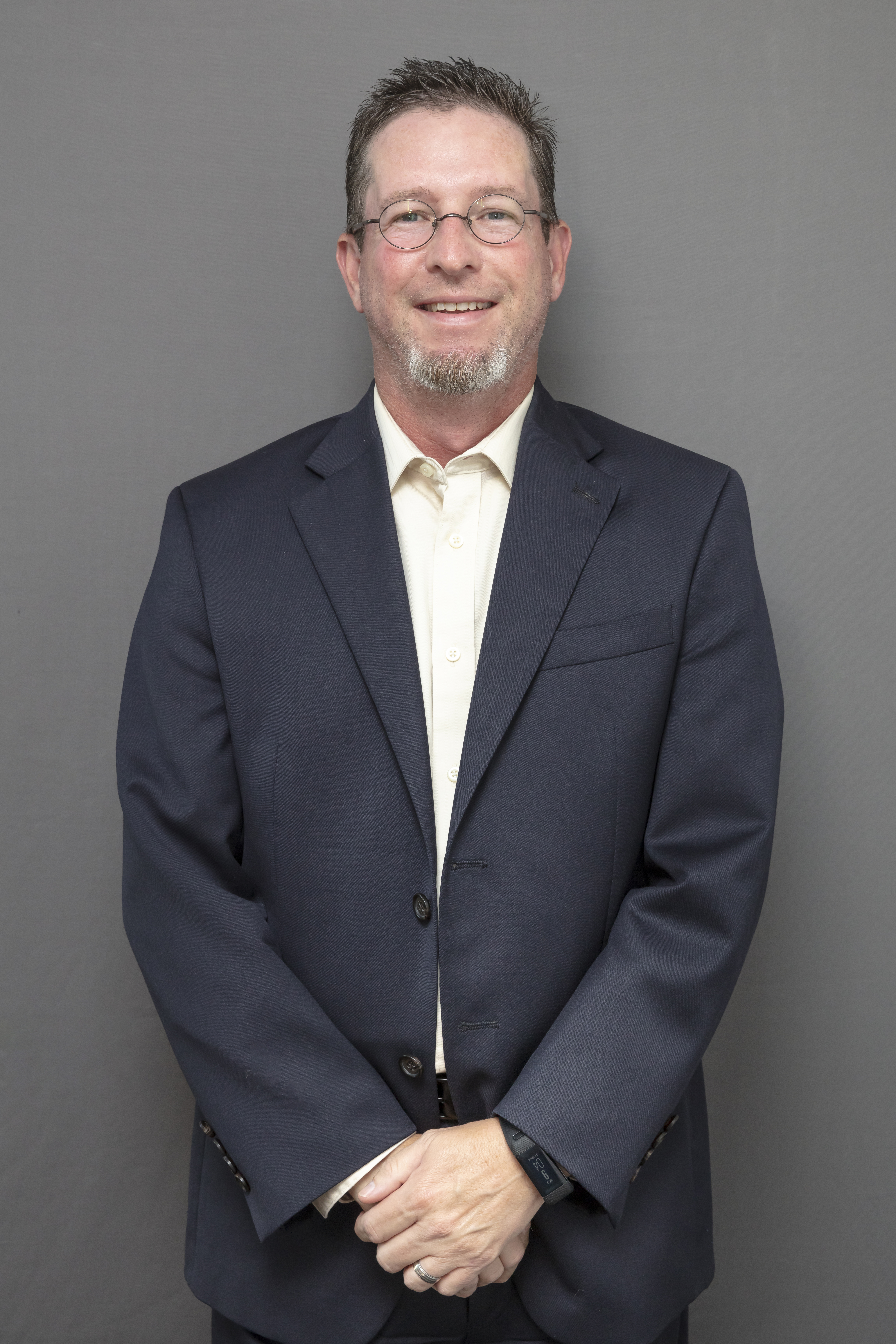 Williams has more than 25 years of experience in the field, and joined Corgan's Dallas office as a Vice President and the Studio Director of the firm's healthcare practice. He will focus on overall planning and design direction for the company's clients.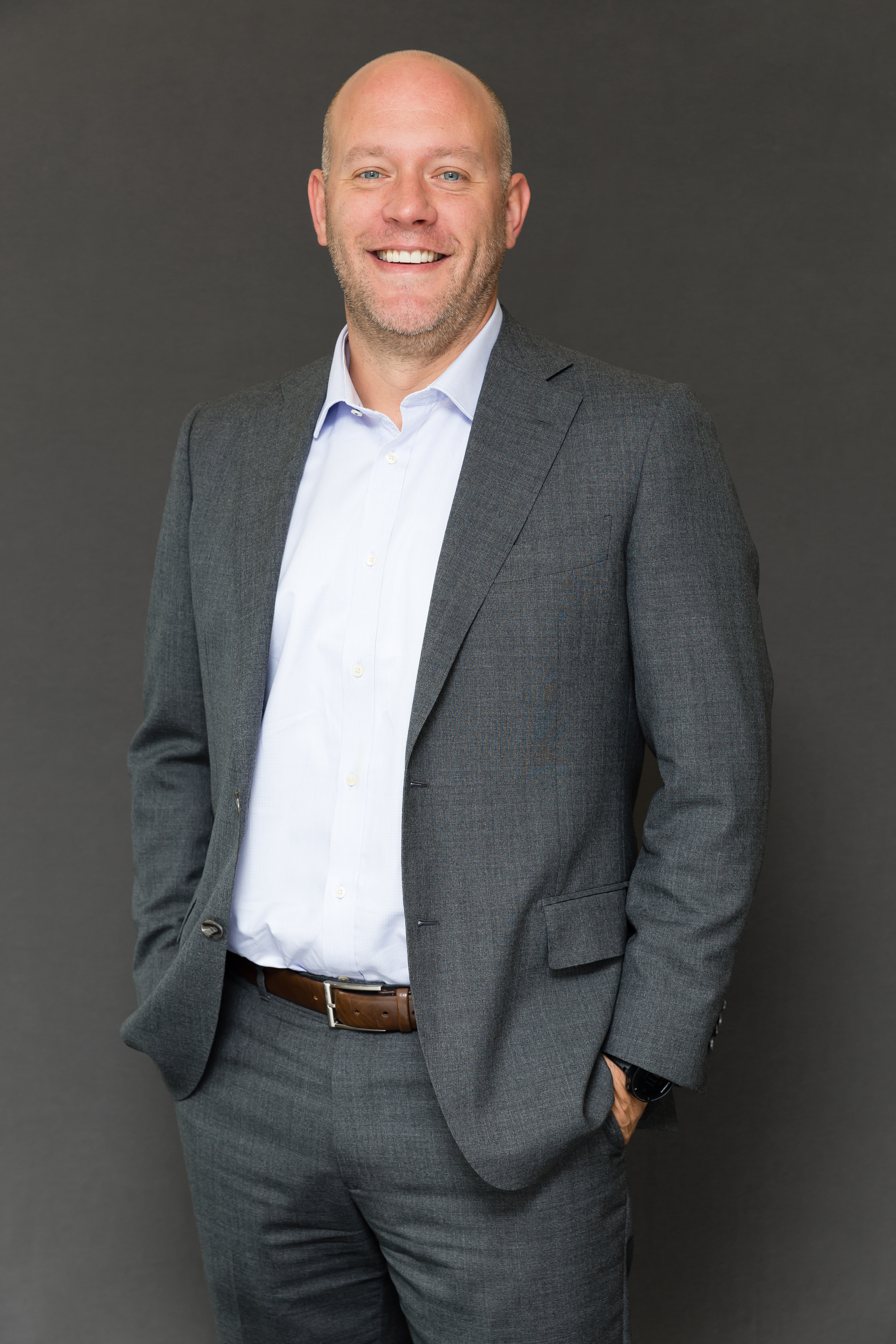 Grossnicklaus has 13 years of experience in healthcare design, and will focus on strategic development, master planning, and aligning mission and vision. He will be Vice President of Corgan's healthcare practice.
"My goal is to listen to and understand the vision of our clients—anticipating their needs and expanding their perspective through trust," says Grossnicklaus via release. "At Corgan, we believe life is precious. Elevating the patient, family, and community experience through empathy and ingenuity to help people during the most stressful times of their life is the most important job we can imagine."
Get the D CEO Healthcare Newsletter
Stay informed with a detailed weekly report on DFW's evolving healthcare industry.