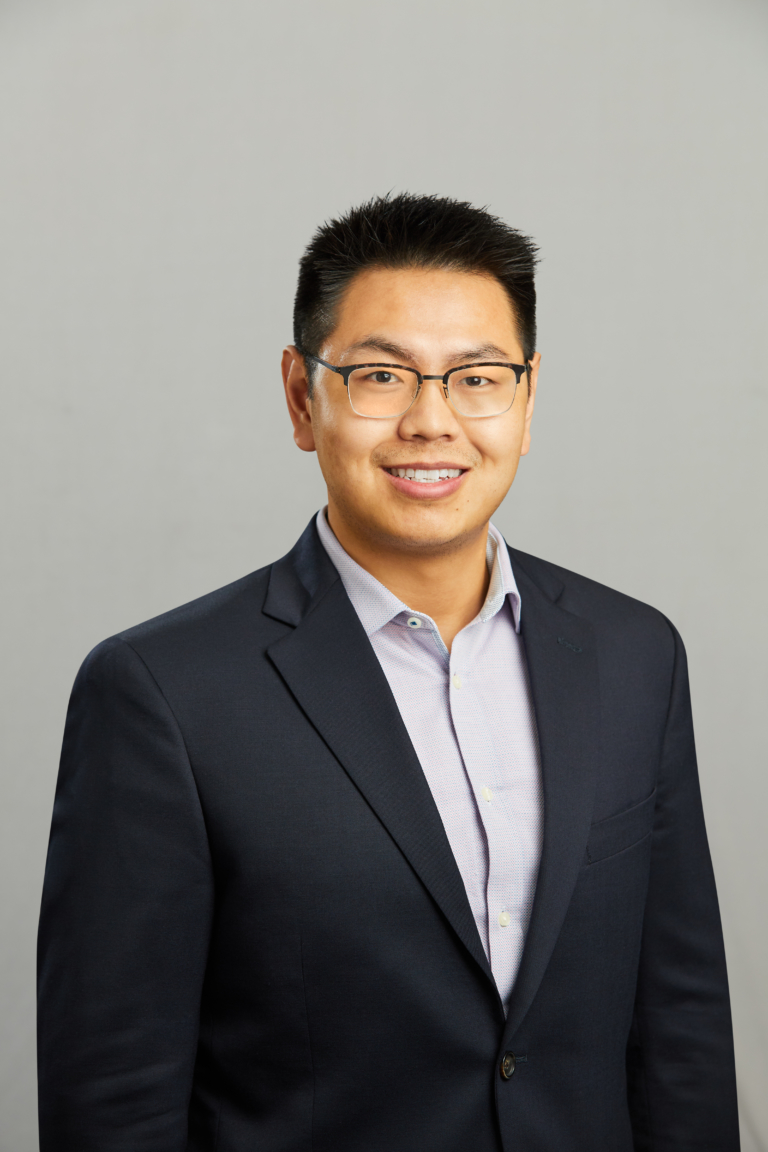 U.S. Oral Surgery Management has announced two new vice presidents in newly created positions. Steve Lin is the vice president of finance and Terri Wohlever is the vice president of compliance for the Irving-based specialty management services company.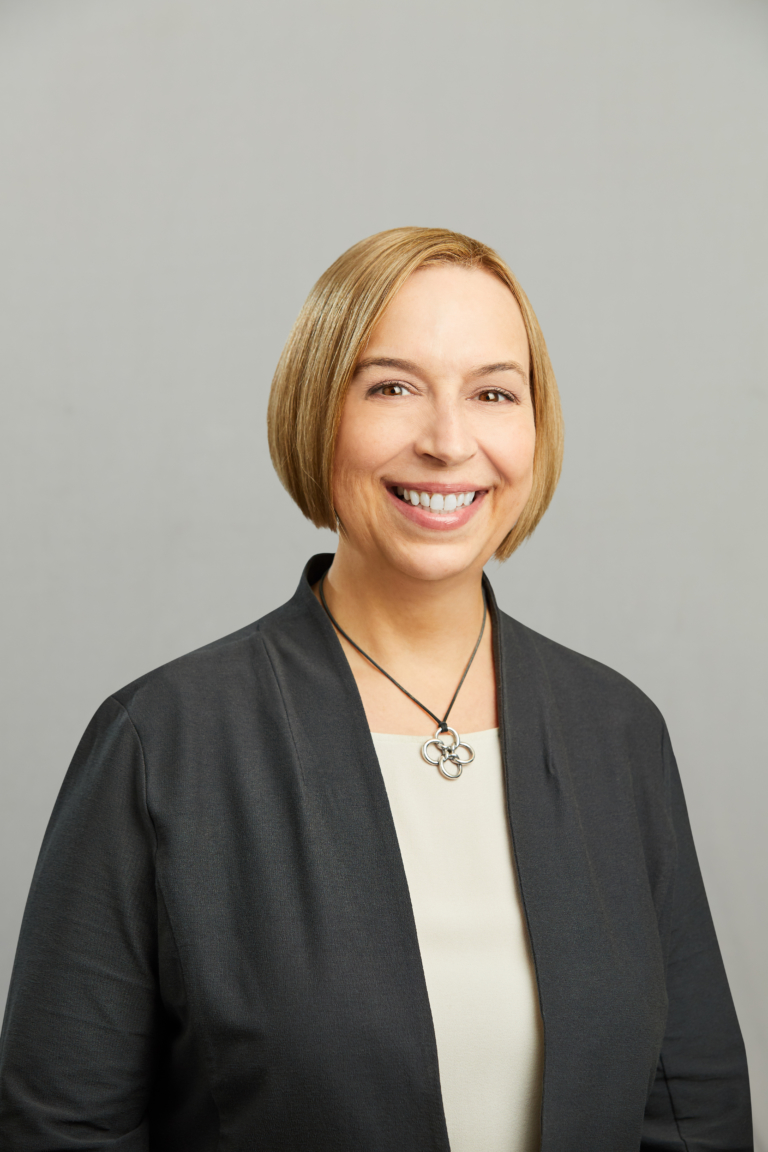 Lin will coordinate financial planning, debt financing, and budget management functions for USOSM, and was previously the vice president of finance for National Partners in Healthcare. Wohlever will lead P&L oversight, growth initiatives, M&A integration, and the creation of compliance-based culture supporting business objectives. She was previously the director of operations for national medical group Mednax Inc., where she helped lead strategic direction for the pediatric subspecialty market.
Get the D CEO Healthcare Newsletter
Stay informed with a detailed weekly report on DFW's evolving healthcare industry.