Medical Community Mourns the Loss of Ross Perot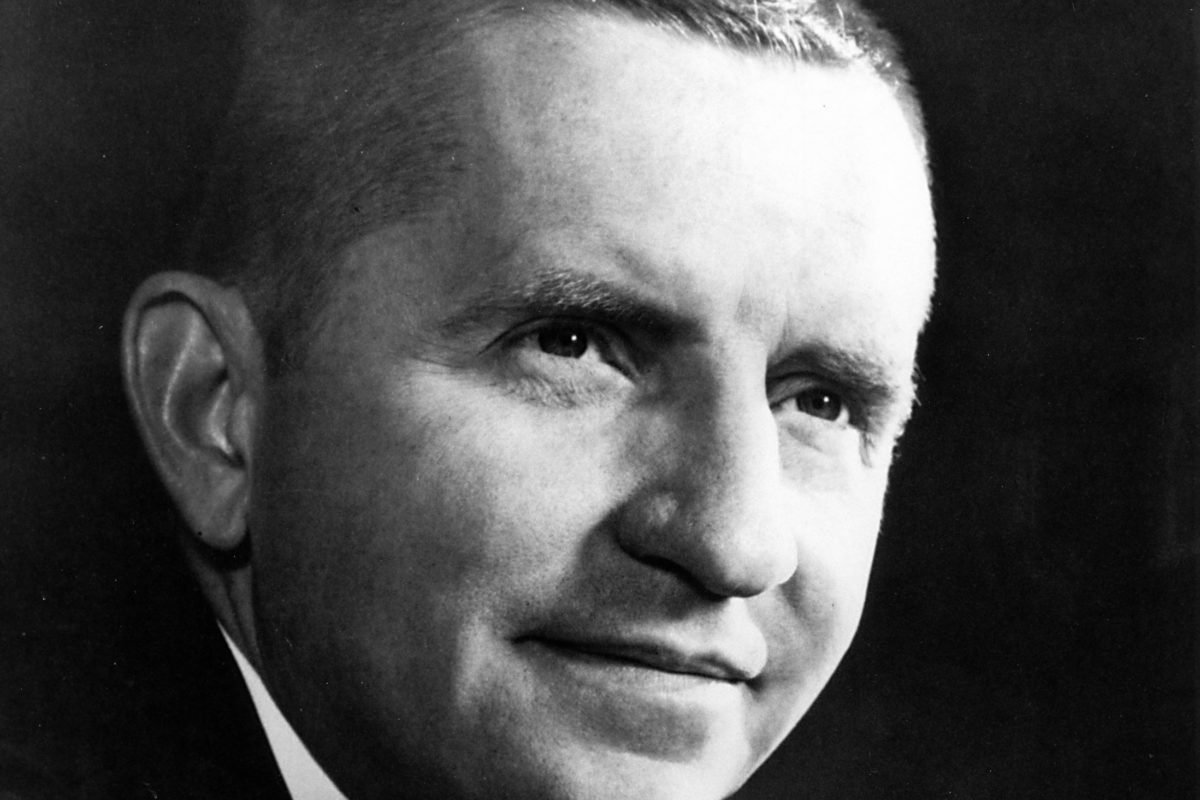 With H. Ross Perot's passing at age 89, condolences, memories, and gratitude have been pouring in from all directions, celebrating the contributions of the self-made billionaire to North Texas and beyond.
The Navy veteran, technology innovator, education reformer, and one time Presidential candidate touched many lives through his corporations, philanthropy, and big personality, and his death means North Texas' medical community is losing one of its most generous benefactors and vocal supporters.
Perot and his wife, along with the Perot Foundation contributed more than $90 million to UT Southwestern, which includes more than $50 million to the Innovations in Medicine campaign.
"Mr. Perot's extraordinary support for UT Southwestern enabled us to establish and provide exceptional educational opportunities for generations of future physician scientists and deliver impactful research and care that has left a lasting impact on Texas and the nation," said Dr. Daniel K. Podolsky, President of UT Southwestern via release. "On behalf of the entire UT Southwestern community, our heartfelt sympathy is with his wife, Margot, and his entire family."
The Perot family's generosity was not limited to one hospital or health system, and was influential in the Texas Health Resources network as well. Texas Health Resources CEO Barclay Berdan weighs in. "The Texas Health Resources family is deeply saddened by the news that H. Ross Perot Sr. has died. While Mr. Perot was a presidential candidate, highly successful businessman, and inspirational leader, what we'll remember most is his kindness, generosity, and commitment to community that combined to make North Texas and the world beyond a better place for all. The visionary gift of his family, in honor of Ross' wife, Margot, created the Margot Perot Center for Women and Infants in 1983, forever changing the landscape of women's health care in North Texas and beyond. Located at Texas Health Presbyterian Hospital Dallas, it was one of the country's first hospitals dedicated solely to the care of women and their babies. From advances in the treatment of breast cancer and gynecological diseases to its renowned neonatal intensive care unit and high quality labor and delivery care, the Margot Perot Center is a shining example of what visionary people can do through generosity and a deep, unwavering commitment to the communities in which they live. Thanks to the continuing generosity of the Perot family, Texas Health Resources was able to open the Margot Perot Center at Texas Health Presbyterian Hospital Plano. These are but two examples of the impact of the Perot family's giving spirit. Men like Mr. Perot are indeed rare, and the entire world is a better place for his having shared his time and talents with us. We pray that his family finds peace during this difficult time."
Learn about D CEO Editor Christine Perez's interview of Perot and his son Ross Perot Jr. here, or read about when D Magazine's Matt Goodman toured the headquarters of Perot Systems, which serves as a museum of American history and politics, here. A round up of other D Magazine Perot coverage can be found here.