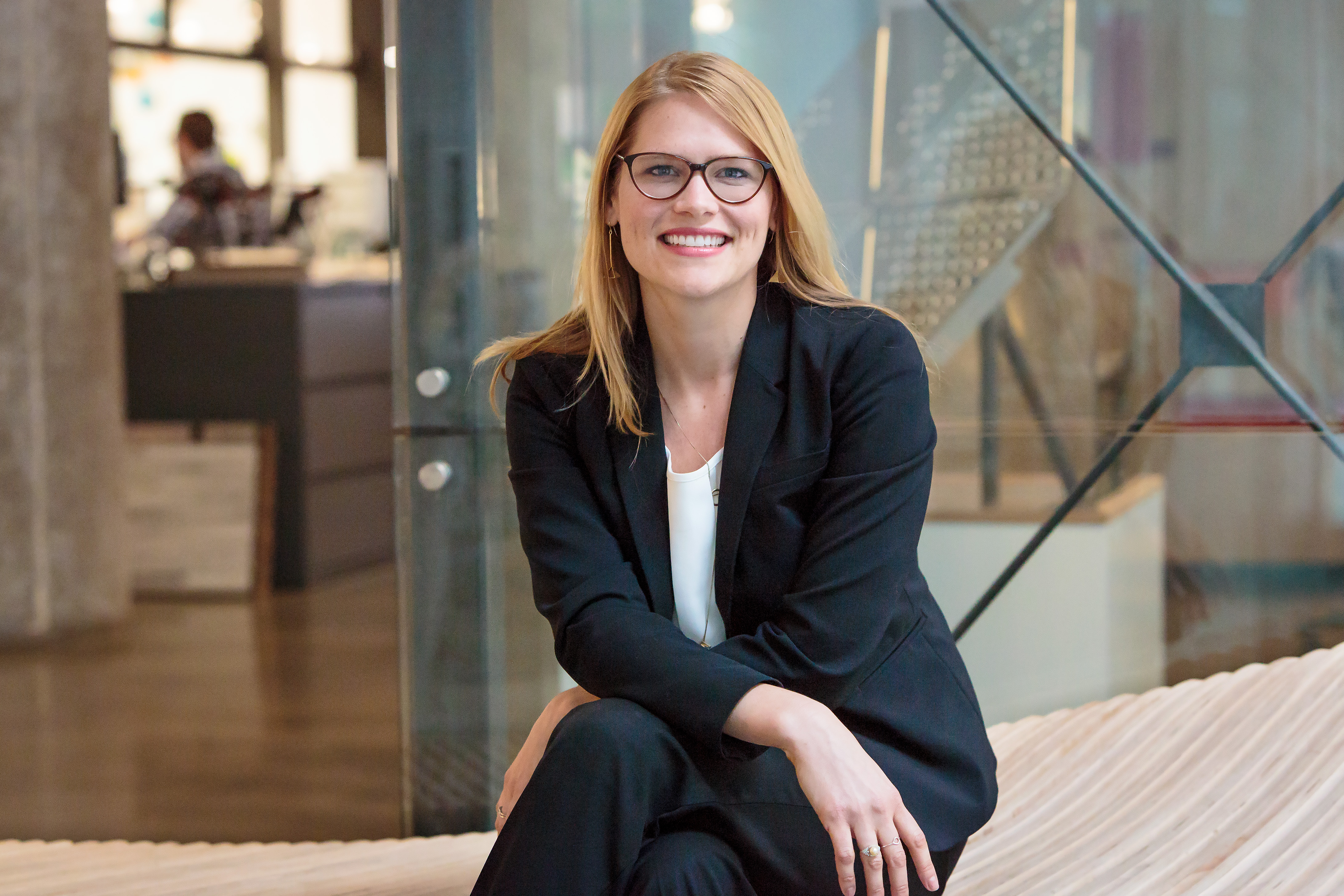 Texas state lawmakers just wrapped up the 86th legislative session, and as a part of their work, they approved $745 million for the construction of mental health facilities specifically designed to improve the lives of Texans receiving treatment.
That's an investment our country desperately needs. In the United States, nearly one in five adults live with mental illness, and almost one in 20 experience severe mental illness. It is clear mental health is an issue that should get our collective attention.
However, Texas ranked third to last in the nation in mental health care spending per capita in 2013 — the most recent year for which data are available. And, as of last year, it had the greatest shortage of mental health providers of any state.
Given this, it's no surprise that Texas' mental health infrastructure is in poor shape. The good news is that legislators have taken notice. There are four large construction projects underway, including San Antonio State Hospital and Rusk State Hospital. Those two hospitals will supply 500 inpatient psychiatric beds. These facilities will better reflect how our state values human life.
For many people, state-run psychiatric units can conjure up painful images. Communities have long stigmatized mental illness and underfunded treatment. But as mental healthcare paradigms are changing, so are the facilities where the care takes place.
These new facilities emphasize recovery instead of acting simply as emergency housing for people experiencing a mental health or behavioral crisis. They are designed to fit better into the communities where they are located to make transition to outpatient care easier, and they focus on the health, safety and welfare of all who live and work there.
As we have worked with the compassionate and diligent leadership at Texas Health and Human Services, we've distilled powerful takeaways for the design of all mental and behavioral health facilities. These arose from team dialogue, national guidelines for mental health and environmental psychology research that focuses on how the environment impacts human health.
As we look to the future of care for those suffering from mental illness in Texas, we must keep these things in mind. We must also measure the impact of design interventions on clinical and financial outcomes to inform future projects as design for mental and behavioral health takes center stage in Texas and across the United States. Although our nation has a long way to go, it is comforting to know that we are investing in a future more conducive toward recovery.
Erin Peavey is an architect and design researcher at HKS. She also serves as research chair and a trustee for the Academy of Architecture for Health Foundation.
Get the D CEO Healthcare Newsletter
Stay informed with a detailed weekly report on DFW's evolving healthcare industry.