Dallas Medical Resources Names New President and CEO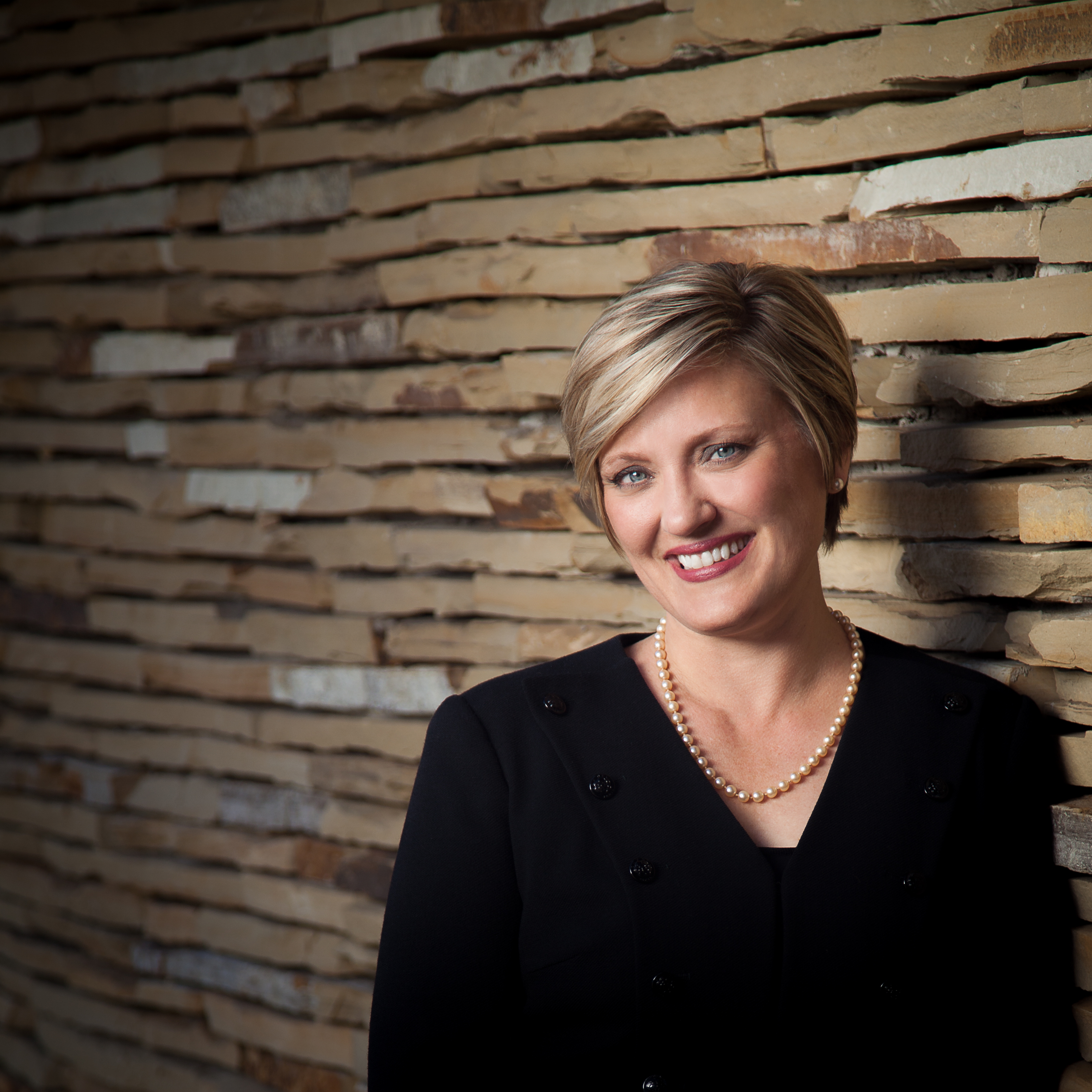 Kristin Tesmer will be the next President and CEO of Dallas Medical Resource. Tesmer is the president of the Dallas-Fort Worth Hospital Council Education and Research Foundation, and her appointment was announced by DMR Board Chairman and Executive Chairman of Hunt Consolidated, Inc., Ray Hunt.
"Dallas Medical Resource has benefited tremendously from outstanding leadership in the past and we are very pleased that Kristin has accepted this important leadership role. With her extensive and highly acclaimed track record, we know the transition will be seamless and insure that DMR continues to be a positive force in making sure that North Texas has the outstanding healthcare wanted and needed in our communities," said Hunt via release.
DMR is an organization that connects business, community, and healthcare leaders to inform and educate members about the region's healthcare infrastructure and services. DFWHCF hosts 26 committees of regional leaders who hope to strengthen the healthcare workforce, patient safety, and meet community needs in North Texas.
Tesmer will be DMR's third president and will take over on Sept. 1, following Margaret Jordan, who led DMR since 1995. Tesmer was a Senior Vice President and administrator for JPS Health Network for 10 years prior to joining the DFWHCF. Before that, she practiced health law at Bishop, Payne, Williams and Werley, LLP. She has also bee the chair of the American Cancer Society of Tarrant County, and is a board member of the American Heart Association, Susan G. Komen Tarrant County.
Via release, Tesmer said her selection was "an honor. I am grateful to Dallas Medical Resources' trustees and health system leaders for their confidence and support," she said. "I look forward to working with our partners in Dallas, North Texas and Austin to fulfill DMR's mission."