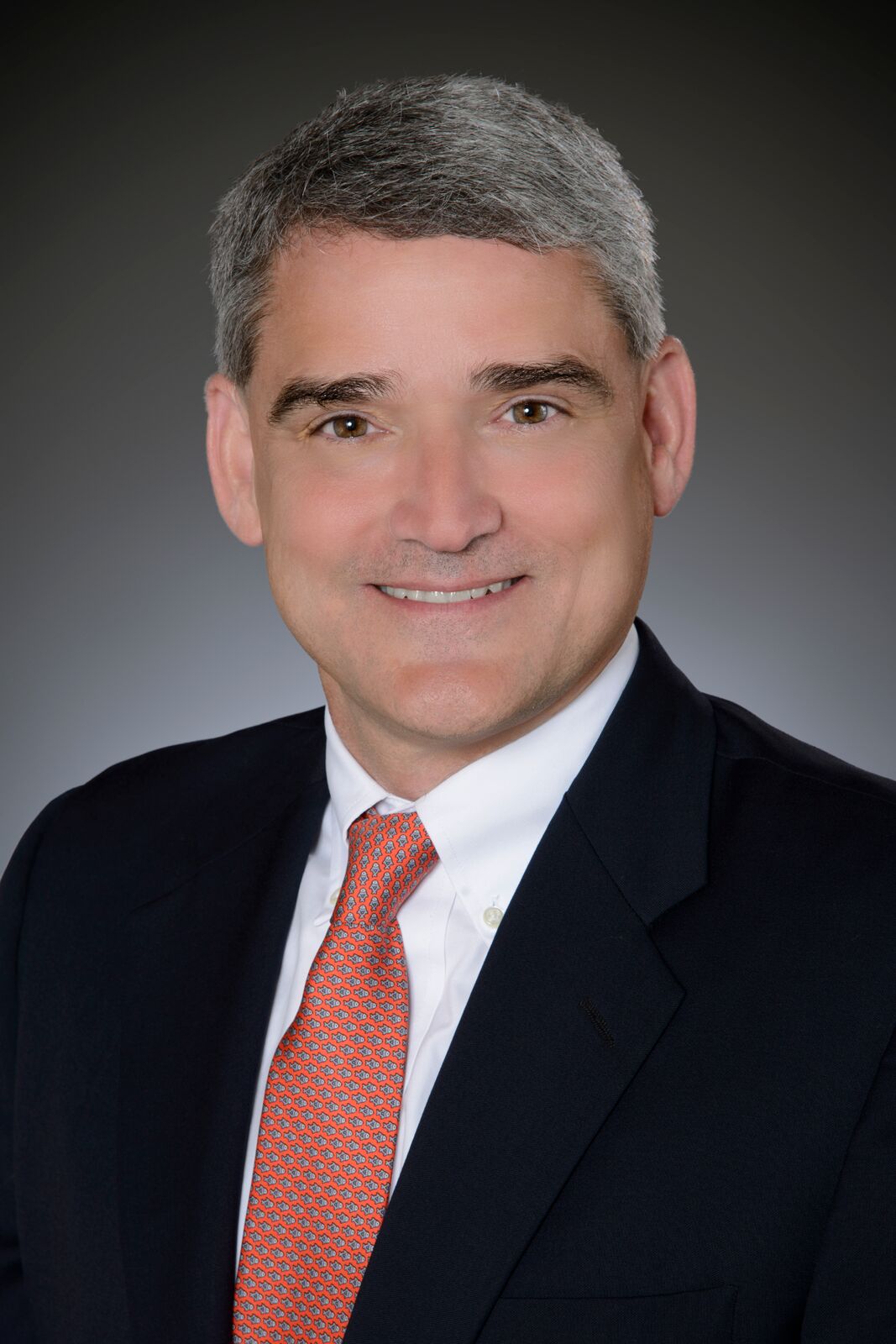 Around a year ago, a cancer break through arrived in Dallas in the form of CAR-T therapy, where cells are modified and the immune system is used to fight cancer. Since then, immunotherapy has expanded in the region to include two different CAR-T therapies.
Over the past year, the partnership between Texas Oncology and and Baylor University Medical Center has treated 16 patients with commercially available CAR-T, which is for lymphoma and acute leukemia. Meanwhile, 30 more patients were enrolled in clinical trials for a number of different cancers. Currently an inpatient procedure, trials are looking at moving the cancer treatment to outpatient, further decreasing the invasiveness of the disease.
Dr. Houston Holmes, medical director and principal investigator for CAR-T clinical trials at Texas Oncology–Baylor Charles A. Sammons Cancer Center says that the field is moving rapidly, with increased patients on existing trials and more trials. There are more than 100 different CAR-T trials right now.
As immunotherapy has developed, physicians are better able to manage the side effects, which were already infrequent and not as severe as other cancer treatments. Currently, CAR-T is only available to patients who have already been through two prior courses of treatment with surgery, radiation, and chemotherapy, but CAR-T has proven to be effective in 40-45 percent of patients, and Holmes thinks it may be used earlier in the treatment process.
"The hope is that we can harness that kind of efficacy," Holmes says fo CAR-T. "We can avoid other toxic agents and bring it in earlier in the course of therapy."
Last fall, D CEO hosted a cancer panel with Texas Oncology President Dr. R Steven Paulson as well as Dr. Ted Laetsch, who was lead on a CAR-T study at Children's Health. Learn more from the panel here.
Get the D CEO Healthcare Newsletter
Stay informed with a detailed weekly report on DFW's evolving healthcare industry.