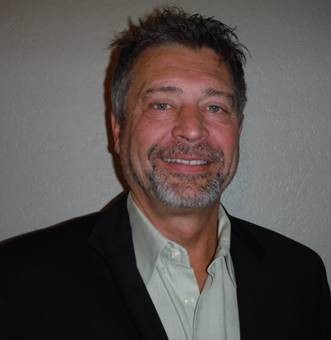 There is a boom coming – seniors in need of living quarters that fit their needs. The senior population in the US is approximately 47 million people, but by 2060, the Population Reference Bureau predicts this number will be more than 100 million. The Baby Boomer generation hails as the largest living adult generation, projected to surpass the number of children by the year 2030 for the very first time in U.S. history.
With such an unprecedented number of seniors, we are seeing a rising need for facilities that can accommodate those who want help for convenience or find it necessary for safety or health reasons. The increasing population of seniors no longer wants the industrial, hospital-like conditions that have been popularized by nursing homes. Seniors are seeking a new way of life in which they can feel independent without losing the safety and care that comes with professional healthcare oversight, and senior assisted living facilities are seeing a sharp rise in popularity. These facilities have differentiated themselves from nursing homes by creating home-like environments that provide opportunities for normal activities, chores, and scheduling. People are able to age in place, without having to uproot themselves when a new health concern arises, or a spouse passes. This allows for consistent familiarity and comfort. Often these facilities have memory-specific care, catering to the growth of Alzheimer sufferers, which is predicted to increase from 5 million in 2013 to nearly triple that number by 2050, 14 million people.
The stability of the senior assisted living industry is boosted not only by the sheer increase in population and healthcare needs, but the increased life expectancy. In 1950, the average life expectancy was 65 years old, but it became 79 years old in 2013. Much of this is due to advances in medical technology and medicine, as well as a significant awareness of nutrition, exercise, and preventative care. Due to research, we now understand the things that cause us to age- cell inflammation, poor cell regeneration, toxic environments, etc.- and we, as a society, are learning how to battle these sources of age and be awarded with longer life. Unfortunately, these increased years can still be riddled with ailments and senior assisted living facilities have been meeting the needs of their residents with a gamut of issues. The industry is booming, drawing more investors in through individual start-ups and franchise opportunities.
A senior assisted living facility seeks to make improvements on the senior living environment. Businessmen and women are finding these senior assisted living facilities ideal for their own aging parents. Not only do these facilities provide a familiar environment like that of a traditional home, residents feel at ease, independent, comfortable, and free to go about their schedule, all under the level of nursing care that is appropriate to their health needs. The final perk of such place for a busy professional is the stress-free element of care tiers, meaning no matter what stage of health an aging person finds themselves, senior assisted living facilities will have the resources and individual attention needed for their proper care.
Terry Hubbard is the President of Avendelle Assisted Living in North Texas.