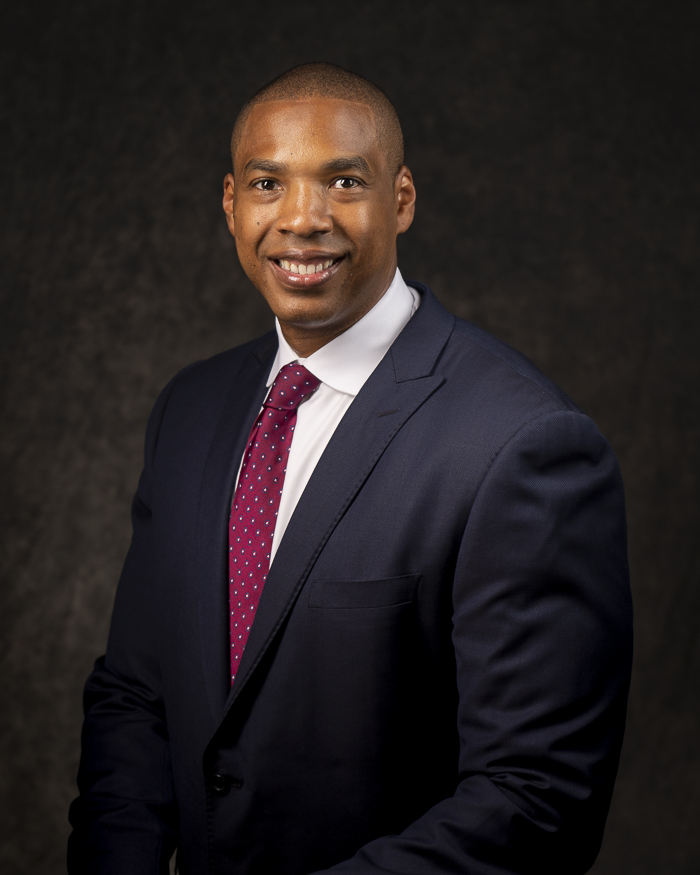 Michael Horne will be the CEO of the Parkland Foundation after David Krause announced his plans to retire this fall. Horne is a career educator who last served as superintendent of the Knowledge is Power Program schools in Dallas, and will begin in August.
While at KIPP, Horne oversaw 300 employees and managed millions in a budget made of federal, state, and philanthropic dollars. The network grew from one school with 300 students to seven schools with 3,000 students under his leadership, partnering with organizations and donors along the way.
In his new role, Horne will manage the foundation and facilitate its growth while maintaining and growing relationships in Dallas' health system and the wider community.
"Dr. Horne's work with the KIPP program aligns with Parkland's mission of caring for the health and well-being of individuals and communities entrusted to our care," said Dr. Fred Cerise, Parkland president and CEO via release. "His demonstrated abilities to generate and inspire philanthropic investments in the North Texas community will benefit generations to come."
"I am grateful for the opportunity to join Parkland, a venerable institution in Dallas County and the country. My life's work has been to lead institutions that are dedicated to addressing the barriers preventing our most vulnerable residents from realizing their full potential," Horne said via release. "I am excited to work with the Parkland Foundation team to advance the mission and vision of Parkland Health & Hospital System."
A recipient of the 2018 Dallas Business Journal 40 Under 40 and a graduate of Leadership Dallas, he also serves on a number of boards and has held other educational roles in New York and Massachusetts.
Get the D CEO Healthcare Newsletter
Stay informed with a detailed weekly report on DFW's evolving healthcare industry.