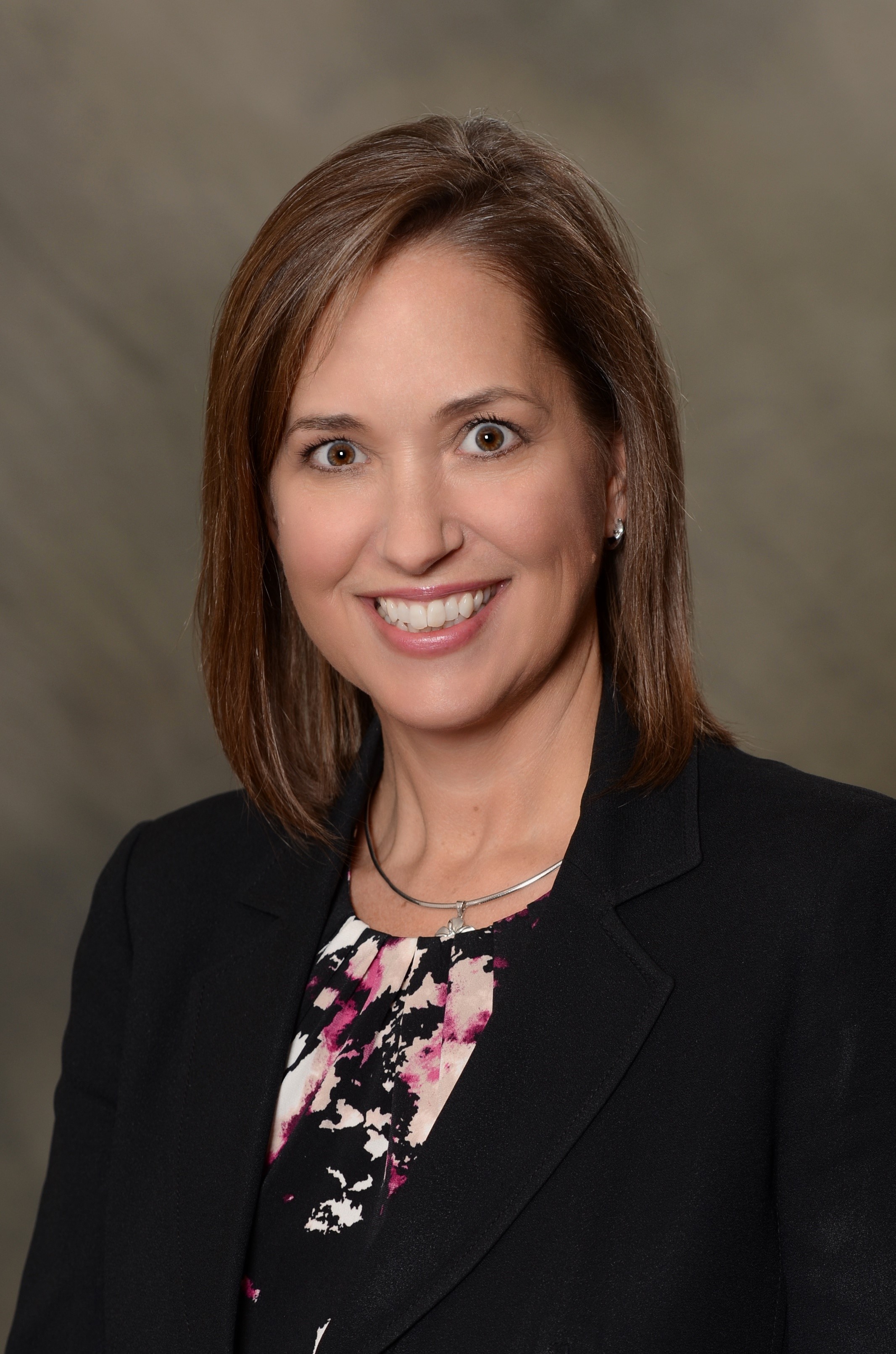 Penny Cermak is Baylor Scott and White's new executive vice president and system chief financial officer after being promoted from within the organization.
Cermak joined Baylor Scott and White in 2012 and has served in several leadership roles, including senior vice president of financial services, CFO of Central Texas, and was most recently CFO os hospitals, clinics, research, education, foundations, joint ventures, debt, and the Baylor Scott and White Quality Alliance.
Prior to the merger between Baylor and Scott and White in 2013, she worked to integrate financial systems and processes and helped standardize operational and financial practices. Her work saved the health system $100 million due to improved productivity, supply chain, purchased services savings, and administration.
Cermal was CFO of BroMenn Healthcare System in Normal, Illinois for 10 years prior to coming to Baylor Scott and White, and began her career in public accounting.
"Penny is deeply committed to making healthcare better and more affordable for the millions of Texans we serve," said Jim Hinton, CEO, Baylor Scott & White Health via release. "Her time at Baylor Scott & White has been focused on achieving financial improvements and spreading best practices, and we are confident she will continue to help us advance our Strategy in her new role as System CFO."
Get the D CEO Healthcare Newsletter
Stay informed with a detailed weekly report on DFW's evolving healthcare industry.