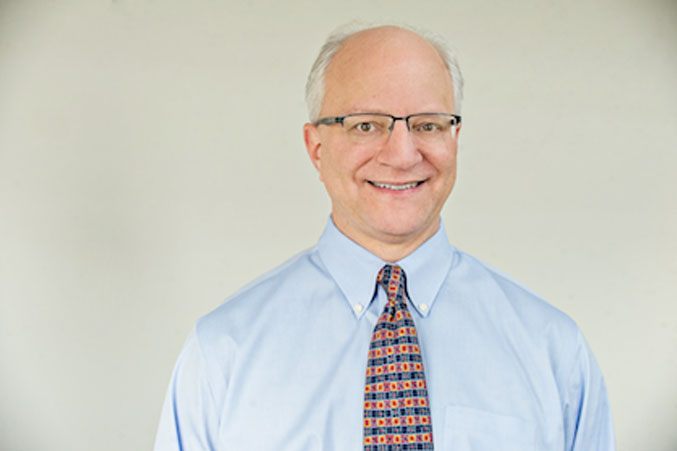 UT Southwestern Medical Center has named Dr. William T. Dauer the first director of the Peter O'Donnell Brain Institute. The neurologist and researcher will also be a professor of neurology and neurotherapeutics, and will begin in July.
Dauer is known for his research into dystonia and Parkinson's disease, has discovered novel treatments for the involuntary movements associated with the diseases. He is currently is the Director of the Movement Disorders Group and Director of the Morris K. Udall Center of Excellence for Parkinson's Disease Research at the University of Michigan, where he teaches neurology and cell and developmental biology.
The institute was established in 2015, and connects over 500 doctors and researchers to better understand how the brain works and apply the discoveries to treating brain, spine, nerve and muscle disorders. They study autism, brain tumors, Alzheimer's disease, epilepsy, multiple sclerosis, psychiatric disease, sleep disorders, stroke and traumatic brain injuries. The institute will be housed in the 12-story tower atWilliam P. Clements Jr. University Hospital, which is should be complete in 2020. There is an additional nine-story tower being built to house research facilities as well. The building will have 590,342 square feet, an estimated cost of $453.8 million, and should be complete in 2022.