Since 1991, DFW Great 100 Nurses has been highlighting the best of the profession in North Texas. With a goal of exemplifying excellence and raising perceptions about nursing, the organization "raises the awareness of the contributions of nurses to patient care, research, leadership, education and community service of more than 50,000 nurses practicing in the DFW area," according to the website.
This year, health systems across the region were honored. See how many nurses made the list for each system below.
Baylor Scott & White-14
Baylor University-1
Cook Children's-2
JPS-3
Medical City-7
Methodist-3
Parkland-15
Texas Health Resources-39
Texas Oncology Sammons Cancer Center-1
Texas Tech University Health Sciences Center School of Nursing Dallas Campus-1
Texas Women's University-4
USMD Hospital at Arlington-1
UT Southwestern-9
"I am so pleased that so many of our nurses are being recognized for the outstanding work they do every day to provide safe, compassionate care," said Joan Clark, executive vice president and chief nurse executive of Texas Health via release. "Over the past two decades we have had more than 600 nurses named to the Great 100 Nurses list, and I am proud that consumers can take confidence in our strong team of nurses working to meet their wants and needs."
See the complete list here.
Get the D CEO Healthcare Newsletter
Stay informed with a detailed weekly report on DFW's evolving healthcare industry.
Author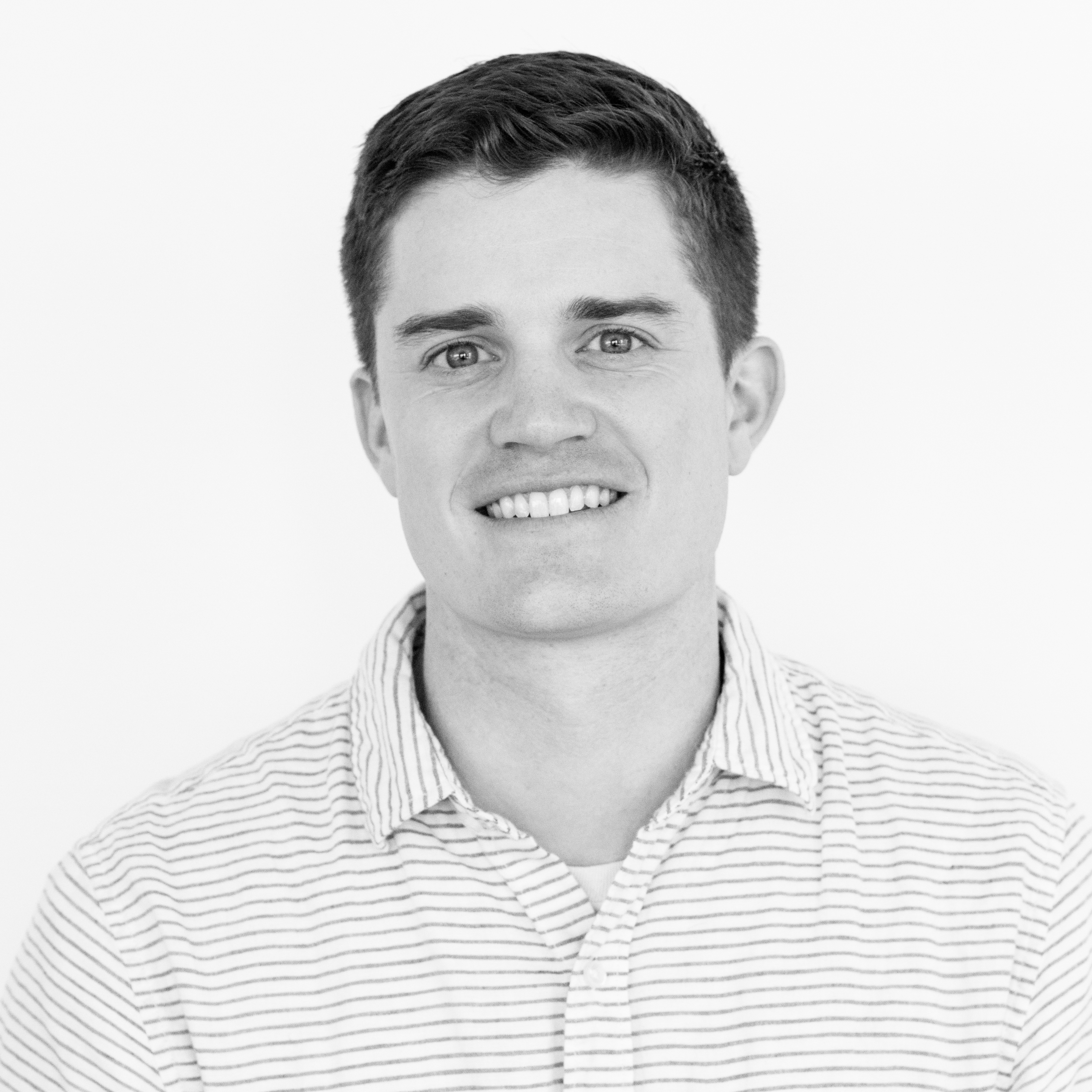 Will is the senior editor for D CEO magazine and the editor of D CEO Healthcare. He's written about healthcare…