When Your Insurance Company Can Predict Your Illness
Imagine getting a notification telling you to refill your emergency asthma inhaler because a dust storm is on its way to your area, preventing a visit to the emergency room. Or a robot in a nursing home that can interact with lonely patients and put a call in to the nursing station if something seems off. How about if a health insurer knew which patients did not have a vehicle and partnered with a ride share company to provide transportation to an appointment?
These are just some of the ways in which NTT Data Services is using artificial intelligence, big data, and networked algorithms to change the way healthcare is delivered.
NTT Data Services is a Plano-based global digital services company that uses its innovations to transform an array of industries. With over 50 years in the healthcare industry, NTT provides support to more than 50 health plans with over 100 million policy holders. Its cloud storage holds 12 billion medical images, and its 240 data centers worldwide often propels the company to the top 10 in the world for technology services.
NTT is uniting the data being produced by wearable technology with healthcare claims and electronic health records to create predictable models that can be applied to patients in a provider or health plan network. They can look at the data and better predict, for example, the needs of an overweight 52-year-old North Texan male with diabetes and no transportation, and can provide what he might need in order to reduce visits to the hospital or emergency room. They can even incorporate weather data, purchasing patterns, restaurant choices or other personal information to try and keep patients healthy.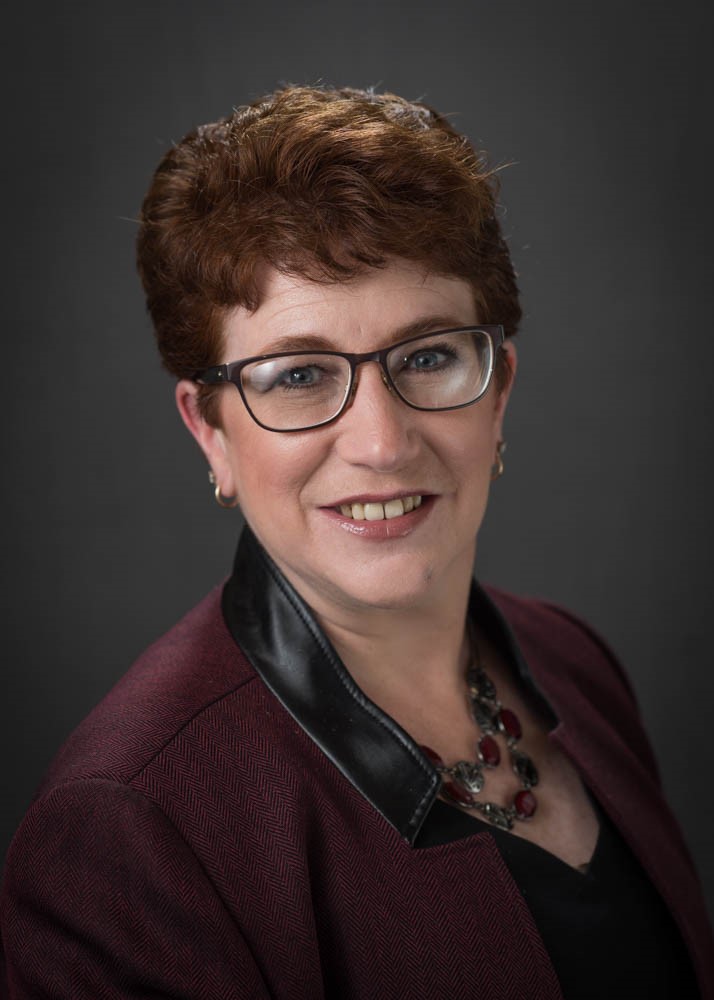 Karen Way is the health plan analytics and consulting practice lead at NTT DATA Services. "We are utilizing that intersection of data and automation to provide better insights for health plan members," she says. "We create connections so that systems can get the next best actions. Let's identify proactively and determine those members likely to visit the ER."
Way says that even though there may be greater costs up front when accumulating and analyzing the data, the work will provide savings in the long run. Creating a system to identify members through predictive models, communicate with them, and even send them the prescription or schedule the appointment they need takes an investment on the front end, but it can prevent costly and unnecessary reactive treatment. Nursing home robots and coordinating transportation or other services for patients are other ways this artificial intelligence is changing the healthcare business.
Data breaches are on the mind of data analytics companies, and there has been some pushback against the intrusiveness of the data. Federal regulations prevent insurance plans from creating individual plans and rates for people based on what they know about the choices and history of their health plan members, but the use of predictive models can give the health plans an idea about what its customers need through analyzing health, social determinant, and other data.
Way thinks artificial intelligence, the internet of things, and data analytics are only beginning to transform healthcare. She imagines a world where people can "visit" the doctor through virtual reality goggles, with dietary and exercise information automatically uploading to in-home exercise machines and refrigerators, while medicines are delivered by drones. While some may see this as Big Brother gone wrong, Way sees it as a way to age better and in place.
"Home visits will come back in a very different way," she says.