Methodist Health System's Pam McNutt is an Outstanding CIO
Earlier this month, D CEO held its Chief Information Officer/Chief Technology Officer Awards, recognizing the top tech business leaders in North Texas. Several of the nominees apply their innovative expertise to the healthcare field, and were kind enough to share their thoughts on everything from significant achievements to their toughest challenges.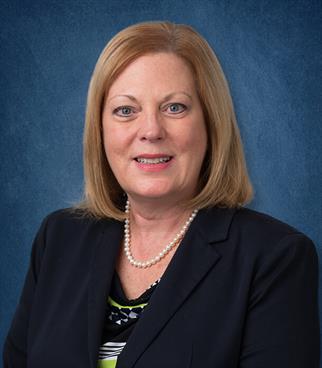 Pamela McNutt, Senior Vice President and Chief Information Officer for Methodist Health System, was one of our nominees for Outstanding CIO of a Midsize Company. Below are her responses to our Q and A in preparation for the awards.
What has been your most significant professional achievement in the past year or so?
"It was my privilege to lead a talented team over 18 months to replace all the clinical, registration and billing systems at 5 hospital campuses and 30+ metroplex wide physician clinics. It was arguably the single largest project in terms of workflow change and breadth of impact that Methodist has undertaken. We were able to go live, with a 'big bang,' at all sites on April 1, 2017 on time and on budget."
What is the toughest challenge you've had to overcome in your career?
"My field, Healthcare IT, is at the intersection of two exponentially evolving industries, healthcare and technology. For the past two decades it feels like we are running as fast as we can to keep up with the trends and regulations in both of the industries.  The intersection of these two have also created the need for a higher bar regarding security of our technology."
What do you love most about what you do?
"Knowing that my work helps our providers of care and their patients to receive the highest quality care in the most efficient manner."
What has you most excited about the future?
"How technology is going to continue to change the way healthcare is delivered. In particular how we will empower patients to take control of their health and care working hand in hand with their care providers."