A Local Eye Surgeon is Repairing Sight for Those Who Can't Afford It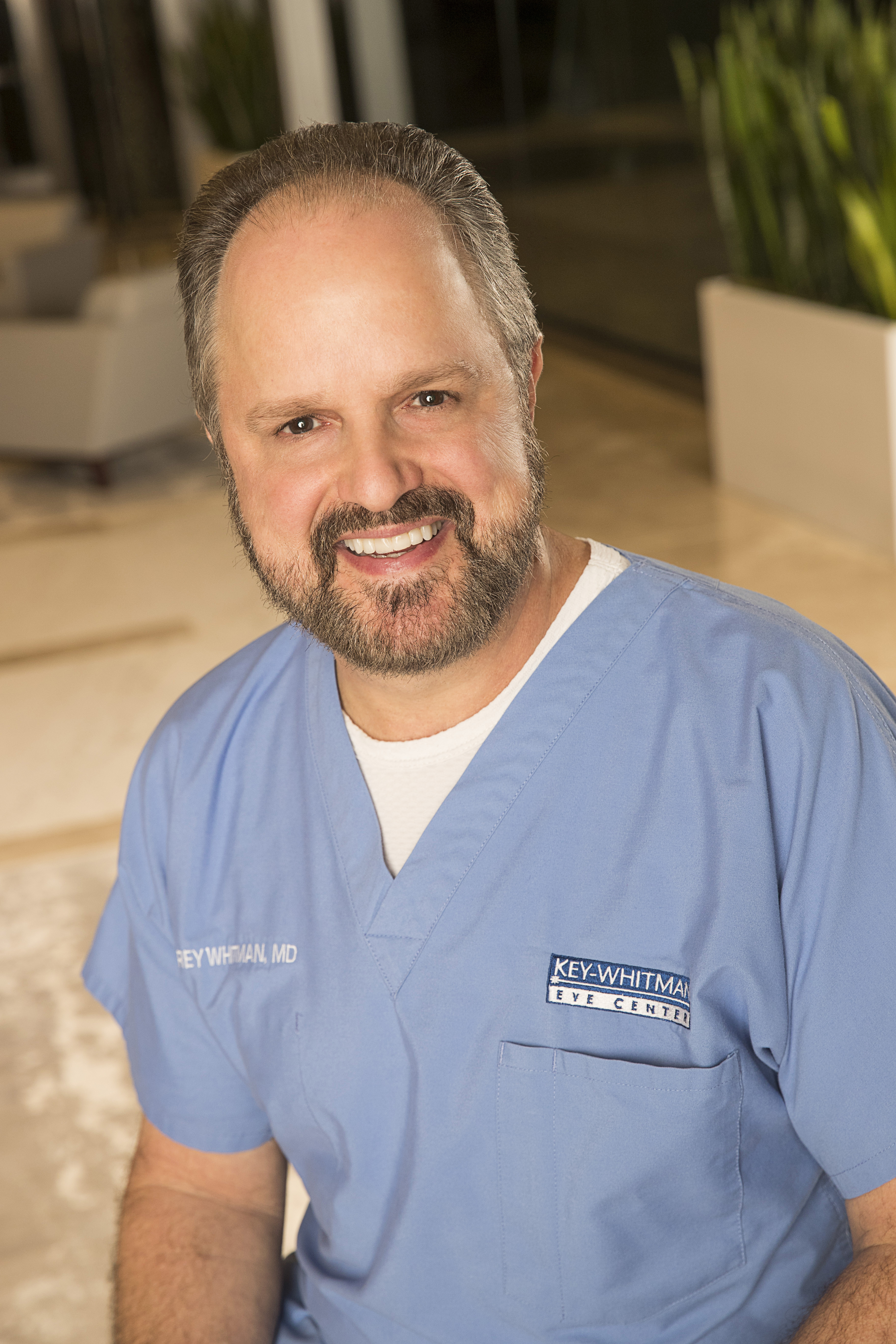 A teacher who can no longer read her students' papers. A truck driver who can't pass his vision test. When someone loses their vision, they lose more than just the ability to get around; they can lose their careers as well. Without a job, it can be difficult of prohibitively expensive to purchase insurance. Without insurance, fixing the vision loss can also prove impossible.
It is this vicious cycle that Operation Sight is hoping to end, and the organization is teaming up with local surgeons such as Dr. Jeffrey Whitman at the Key-Whitman Eye Center in Dallas.
According to Operation Sight, 85 million worldwide people suffer vision loss from cataracts, which can be repaired with a 30 minute outpatient surgery. But many don't have access to care or can't afford it. Operation Sight is a network of volunteers and members of the American Society of Cataract and Refractive Surgery who provide care to those who can't afford surgery to repair cataracts. They match patients who are financially eligible with volunteer surgeons who perform the surgery for free.
Whitman found about the organization in 2015 and signed up to become the only participant in Texas in Operation Sight. He has grown his practice from one location to nine across North Texas in his 33 years of practice, and wanted to give back to those in need. Performing the surgery can cost the surgical center and office staff thousands of dollars, but it is worth it for Whitman. From the moment he mentioned it, the entire staff was behind him. Performing the surgery is good publicity and the right thing to do, but for Whitman it is also part of his faith.
"Everyone they touch in the office has a higher degree of fulfillment," he says of the patients that arrive through Operation Sight. "It makes for a better place to work."
Operation Sight vets the potential patients and connects them with the doctor, and Whitman has patients travel hundreds of miles to restore their sight, their career, and so much more.
Whitman wants the patients to get the best experience possible, and treats them as if they were a paying customer. They benefit from all the latest technology that provides a quick and painless process. The staff is motivated to check in on the patient after the surgery, and Whitman sees it as a team building opportunity. "It excites all the staff members in the surgery center, and they realize that it is a really good thing," he says.
Whitman says he does about five Operation Sight surgeries a year, nothing that will get close to bankrupting a practice. He wants other surgeons to join the movement, and tries to target specific practices and use conferences to spread the message. "It's wonderful that there is a national organization that is forward-thinking about getting doctors involved to do good works," he says.