Medical City McKinney's New Chief Operating Officer
Medical City McKinney has another C-suite leadership addition, as Andrew Zenger is stepping into the role of Chief Operating Officer starting in February. The move follows Chief Medical Officer Dr. Jaya Kumar's hiring earlier this month.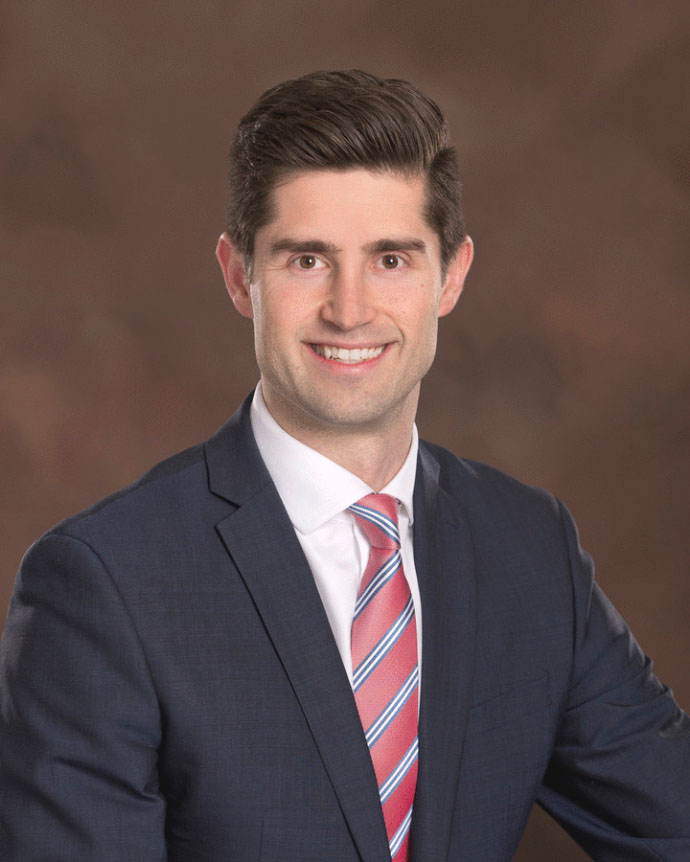 Zenger has been the assistant administrator at Medical City Arlington this year, where he oversaw clinical and support departments. He was also the interim director of the physician and provider relations team. Prior to Medical City, Zenger worked at several other HCA properties, including Medical City Dallas, Medical City Plano and the division office and is part of HCA Healthcare's Executive Development Program.
"Andrew's experience developing service lines will be essential as we continue to embark on expansion projects that add quality and convenient care for our patients," said Ernest C. Lynch, III, Medical City McKinney CEO, via release. "We are excited Andrew will be joining our team and getting involved in our growing community."
Zenger studied Business Administration at Brigham Young University and Health Care Administration at Trinity University in San Antonio.