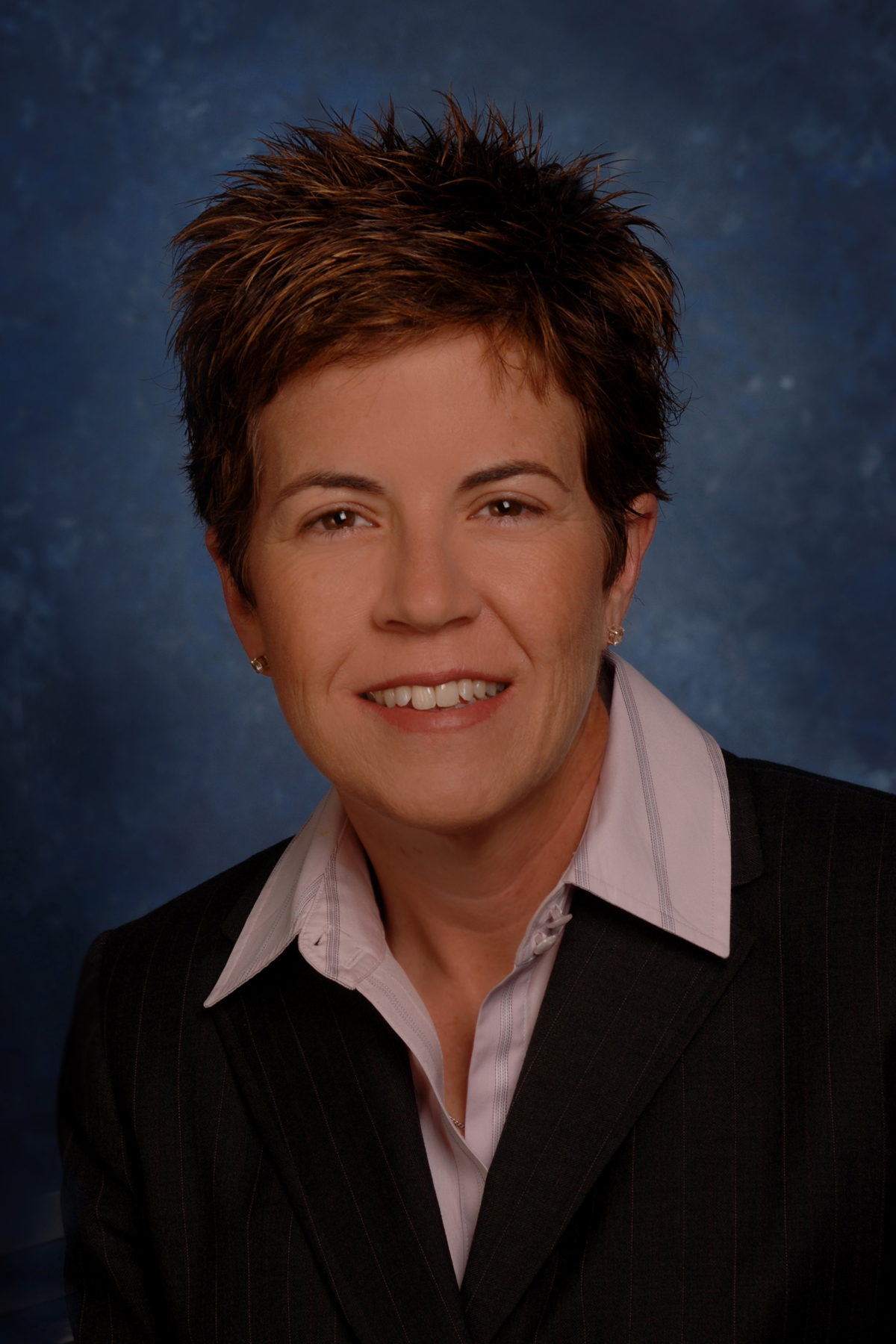 When Fortune released its 75 Best Large Workplaces for Women, two North Texas healthcare companies made the list. Texas Health Resources and Encompass Home Health were both included, and we talked to leaders at the two providers to find out what makes their companies work well for women.
Based on employee feedback surveys, mutual respect, opportunities for professional development, and team work are all taken into account to make the list.
Michelle Kirby is the chief people officer at THR, and has been there for 28 years. She says that her career serves as an example of what THR can do for women, where 71 percent of the leadership roles are held by women. She said the culture at THR serves women well, but there are also specific policies that help women stay and advance at THR.
"It's hard to be women friendly without being family friendly," she says.
THR supports families well, Kirby says, and their maternity support, tuition reimbursement for women who want to go back to school, onsite childcare, and designated breastfeeding areas contribute to doing just that.
If there is a position that could potentially be filled at THR, they offer up to $5600 of tuition reimbursement, and can provide that financial assistance up front if the employee qualifies.
Kirby also highlighted the Texas Health Promise as a way to build a positive culture in their network. "It is a simple statement that has become a foundational anchor for us," she says. "'Individuals caring for individuals together,' has become our internal mantra. We are all individuals in our own right, but we work together and care for each other."
Each month, THR highlights behaviors that contribute to this promise, and how the organization is connecting to the statement. For Kirby, it is more than just a corporate platitude, and guides day-to-day decision making. "We really have made a difference in a lot of people's lives," she says.
April Anthony is CEO Encompass Health, a home health and hospice company that she founded over 20 years ago. The company has made numerous best places to work lists, including the Dallas Morning News and Forbes. They have an executive team that is half women and a middle management group that is dominated by women. As a part of what makes Encompass tick, Anthony asks the question: "How do we create an environment that honors our people?"
"The healthcare industry spends so much time focusing on patients that we forget about the employees," Anthony says. "If you aren't taking care of them, it's a non-sustaining strategy."
At Encompass, they focus on the employees and trust that the caregivers will do their best. "We spend time caring for our employees, giving them the tools, training, and acknowledgment they need. They will take all the empowerment and natural desire to be a caregiver, and we won't have to talk much about patients," she says.
Anthony wants to create an work environment where employees are doing more than just their job. She wants Encompass to be a place where employees can engage all their priorities. Encompass Cares is a nonprofit for employees that helps facilitate service projects and trips. This year, 50 employees went on a service trip to Haiti where they worked in a village, and the foundation supported the expenses for those who gave up their time. There are two trips scheduled back to Haiti next year.
Anthony says that because they deal with end of life care, employees are encouraged to bring faith into their interactions with patients, which she says allows for their work to be more than just a job. She also notes that home health provides flexibility for families, and allows employees to build their appointments around the needs of their family.
Anthony wants working at Encompass to build upon rather than compete with life's priorities. "We try to bring all of that together: faith, family, work, and community. The closer we can bring that to the center, the easier it gets."