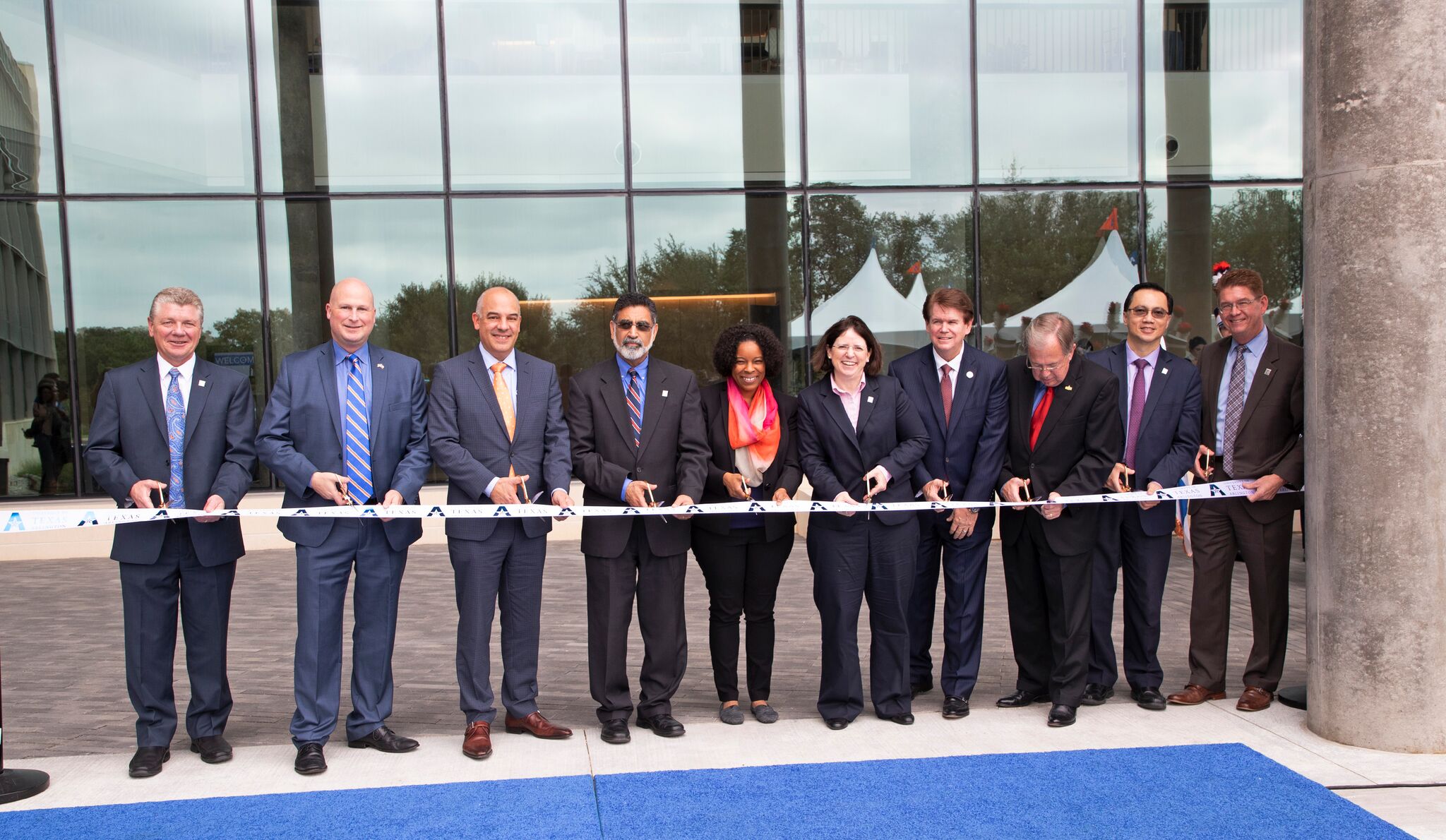 UT Arlington officials cut the ribbon on the university's new Science & Engineering Innovation & Research building.
The $125 million facility will focus on interdisciplinary research on major health science challenges of the day such as brain health, cancer, healthy aging, and cardiovascular health.
"We want to thank our champions in the legislature, the Board of Regents, the University of Texas System leadership and the campus community for believing in our vision," said UTA President Vistasp Karbhari. "SEIR is the embodiment of our health science focus, bringing together research neighborhoods, collaborative spaces, teaching facilities and areas where faculty, staff and students can engage with one another as well as experts from the community, the corporate world and non-profit sectors."
The building features glass interior walls in a concept called "science-on-display" that allows anyone in the building to view the research process. The building includes a four-story research laboratory and two-story instructional classroom wing, 229,000 square feet of space with 900 teaching seats, and "research neighborhoods" that provide areas for collaboration between disciplines.
At the ribbon cutting, UT Arlington Ph. D. candidate and United States Navy veteran Marquerite Herzog spoke about her work at the school to reduce PTSD using knowledge about the human genome. She will be utilizing the North Texas Genome Center, which is housed in the new facility, to study changes in behavior when an individual loses in a conflict. "I want to bridge gaps between behavior, biology and medical treatments," she said.
Arlington Mayor Jeff Williams, as well as state representatives Tony Tinderholt and Chris Turner, were on hand. "It is a great day for Arlington," Williams said. "Engineers working with medical scientists provides an opportunity for our citizens to be cured by the different discoveries developed in this building."
Vice President for Administration and Campus Operations John Hall finished up the proceedings. "We are creating a bold and impressive gateway to the UTA campus that we can all be proud of."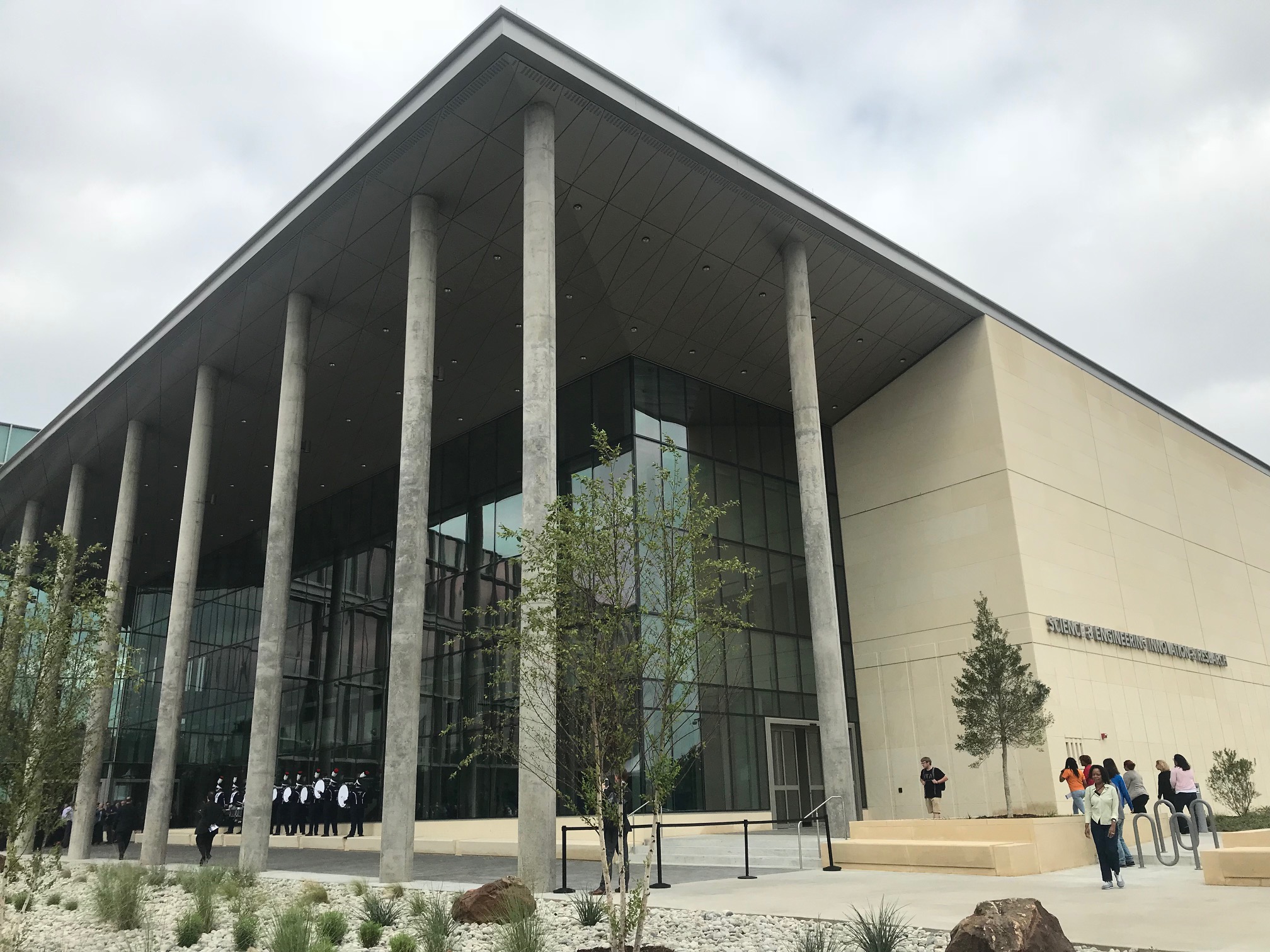 D CEO Healthcare Newsletter
Stay informed with a detailed weekly report on DFW's evolving healthcare industry.