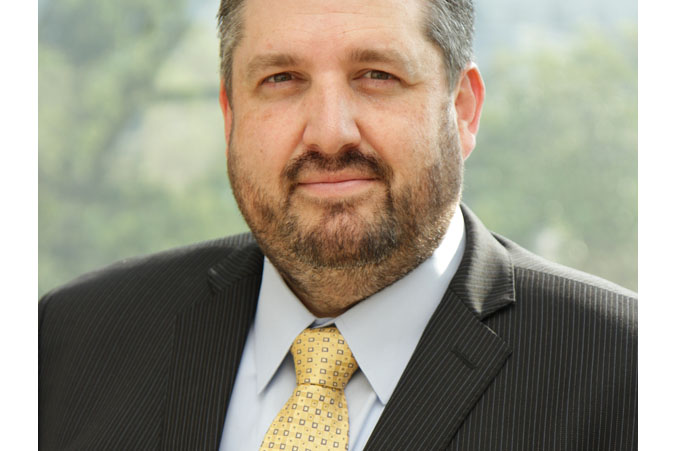 Parkland Names Two New Senior Vice Presidents
Parkland Health and Hospital System named two new vice presidents this week. Vivian Johnson has been named senior vice president of clinical services and John Raish has been named senior vice president of support services. The two positions are newly created, and both leaders were promoted from within Parkland.
Johnson will supervise pharmacy, radiology, pathology, respiratory care and physical medicine & rehabilitation in her new role. Previously, she served as Parkland's vice president of pharmacy services and interim vice president of supply chain after working her way from being a staff pharmacist. She is an expert on the federal program used to provide access to medicine to low-income patients, and will oversee more than 520 pharmacy staff.
Facilities, environmental services, food and nutrition services, linen services, the Dallas County Hospital District Police Department and emergency preparedness/disaster management will be Raish's new purview. He previously served as Parkland's vice president of transformational initiatives where he led the relocation of 1,250 employees from the old Parkland Memorial Hospital into other facilities, and was responsible for securing funding for uncompensated care from the Centers for Medicare and Medicaid Services.
"The creation of these new roles will help Parkland streamline operations in a way that will make our health system more responsive to the needs of our patients and our employees," said Parkland Executive Vice President and Chief Operating Officer David Lopez via release. "Vivian and John will work in tandem to implement short-term and long-term strategies that ensure Parkland can deliver high-quality care through the most cost-effective means."
Learn more here.