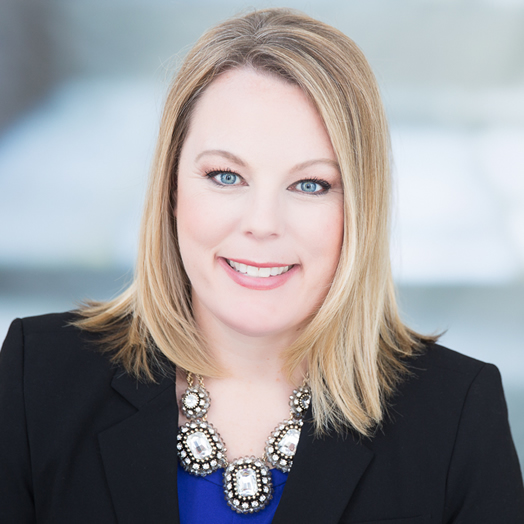 Melissa Threlkeld focuses on developing and implementing oncology service strategy and coordinating cancer care across the treatment continuum in Dallas. She serves as the Regional Vice President of Cancer Services for Medical City Healthcare, and will be a panelist for the D CEO Healthcare breakfast panel.
In a conversation of ahead of the panel, Threlkeld discussed how precision medicine is revolutionizing cancer care. As the healthcare industry increases its ability to collect data on patients, she noted that researchers can better match a patient with a cancer treatment trial. Technology can also aid patients when they are diagnosed and allow providers to track their progress and allow healthcare professionals to be more efficient.
Medical City partners with the Sarah Cannon Cancer Institute to balance clinical research with integrated cancer services from the beginning to end of cancer treatment. Sarah Cannon is part of HCA Healthcare, and treats hundreds of thousands of cancer patients in the United States and United Kingdom.
Before her role as Regional VP, Threlkeld was the Regional Vice President, Cancer Services for Sarah Cannon at Methodist Healthcare in San Antonio. She also held a number of leadership roles at Cardinal Health, St. Luke's Episcopal Health System and MD Anderson Cancer Center.
Threlkeld received a Master of Healthcare Administration and a bachelor's degree in journalism from the University of Missouri. A board-certified healthcare management professional, she is also a Fellow in the American College of Healthcare Executives.
Get the D CEO Healthcare Newsletter
Stay informed with a detailed weekly report on DFW's evolving healthcare industry.