Five years ago, Texas lawmakers passed a law that required hospital neonatal intensive care units to receive a rating from the Texas Health and Human Services Commission. After lawmakers passed an implementation delay in 2015 to iron out the details, the ratings were finalized this year. Based on the new ratings system, North Texas is home to many of the highest-rated, level IV NICUs.
With guidance from the American Academy of Pediatrics, the legislature passed a series of requirements for each level of NICU care, which range from more or less healthy newborns in level I to the most critically ill and premature babies in level IV. For hospitals, the rating can significantly impact finances. The more critically ill the newborns are, the more expensive they become, and so hospitals' medicaid reimbursements are connected to the new ratings, as well.
Each year, 10 to 15 percent of babies born in this country end up in the neonatal intensive care unit, and one in eight are born premature, according to Parenting magazine.
Prior to the state's designation, hospitals evaluated themselves on a number of criteria, and common knowledge amongst medical staff determined where a newborn should go if they needed a higher level of care. In 2012, the American Academy of Pediatrics created the new rules for the four levels, and hospitals began placing themselves accordingly. The legislation required applications and site visits to receive an official designation.
The requirements for a Level IV NICU include caring for infants on life support, providing access to surgical subspecialists, performing an emergency c-section delivery within 30 minutes, and more.
Director of Media Relations Chris Van Deusen of the Texas Department of State Health Services explains the rating process. "For example, the first requirement for Level III is that the hospital 'provide care for mothers and comprehensive care of their infants of all gestational ages with mild to critical illnesses or requiring sustained life support.' If a hospital has a policy of transferring all infants born before a certain gestational age, they wouldn't meet the requirement to provide 'comprehensive care of…infants of all gestational ages' and would be classified at Level II."
Hospitals apply for a certain level of NICU, fill out a questionnaire and provide documentation before the American Academy of Pediatrics or Texas Perinatal Services, a division of the nonprofit Texas EMS, Trauma & Acute Care Foundation sends a team to visit the NICU for two or three days. The observation team meets with leadership, clinical staff and then spends time on the units, files a report, and submits it to the State of Texas.
In Texas, there are 20 Level IV NICUs, and the Dallas area has four of them. They are Children's Medical Center, Cook Children's Medical Center, Medical City Dallas Hospital, and Texas Health Presbyterian Hospital Plano. San Antonio also has four, Houston has three, and Austin has two. Overall, 233 hospitals across the state received a neonatal designation: 20 level IV, 55 level III, 76 level II and 82 level I.
According to W. Stephen Love, president of the Dallas-Fort Worth Hospitals Council and the Texas Department of State Health Services, five hospitals that requested level IV designation received level III and 36 hospitals who applied for level III received level II statewide. Hospitals can appeal their NICU designation and provide further documentation to justify their level of care. "Unfortunately, the appeals process and procedures are still somewhat confusing and we need further guidance and clarification from the state," Love says.
Love noted some confusion in the new system, which is labeled the opposite way from trauma centers, where the most intensive care is labeled Level I, whereas Level I is the least comprehensive facility in the NICU ratings.
Laura Swaney, division vice president of women's and children's services for Medical City Healthcare, says the state's system is for the best. She says Medical City supports the new system which provides more transparency for healthcare consumers and better coordination between facilities. "It assures parents and provides a baseline framework for what a NICU can deliver in that facility," she says.
"It is our responsibility to ensure that we are treating patients in the right environment," Swaney says. "As a woman, I want to know when I am advising other moms, that they can go to the website and what they are seeing is accurate."
Get the D CEO Healthcare Newsletter
Stay informed with a detailed weekly report on DFW's evolving healthcare industry.
Author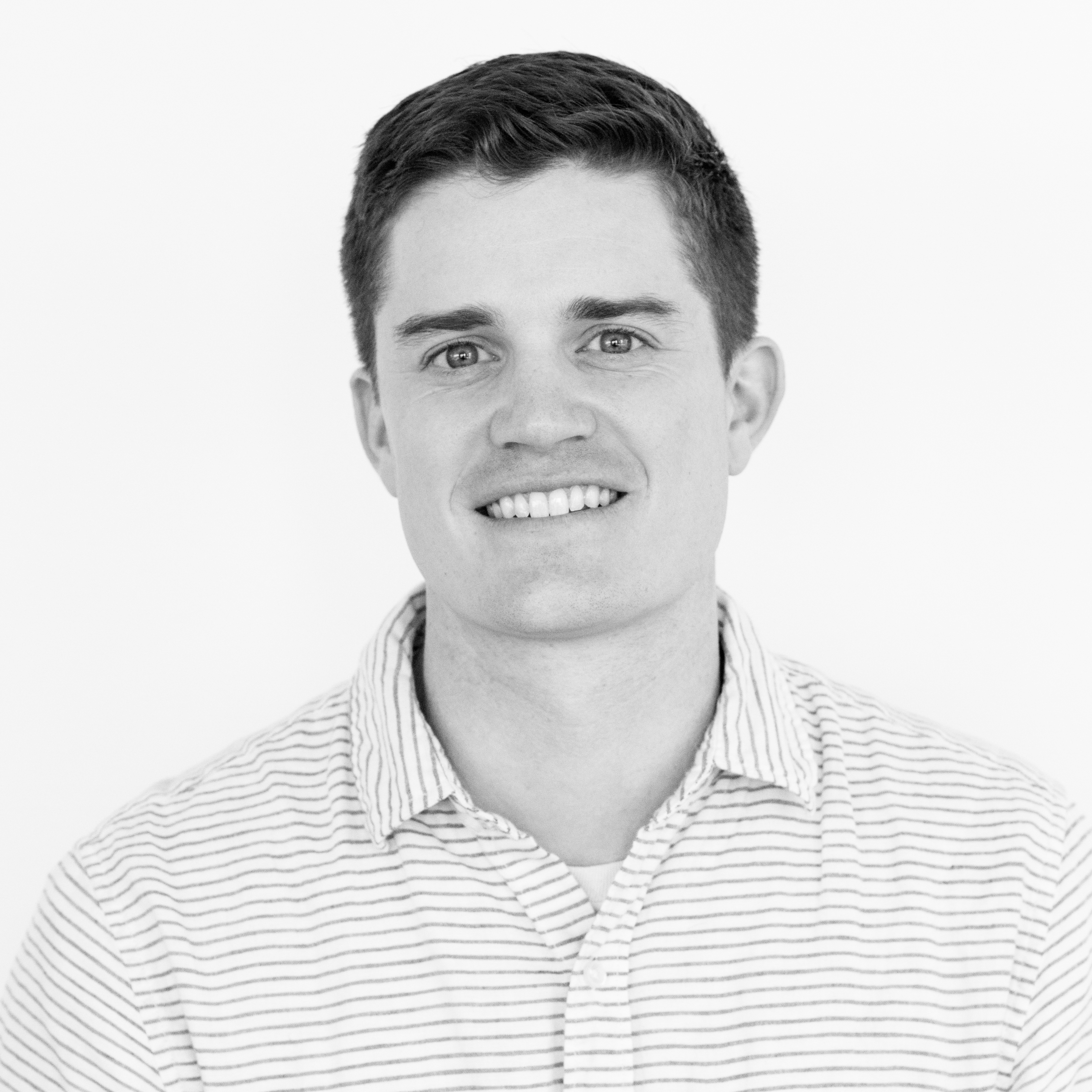 Will is the senior editor for D CEO magazine and the editor of D CEO Healthcare. He's written about healthcare…