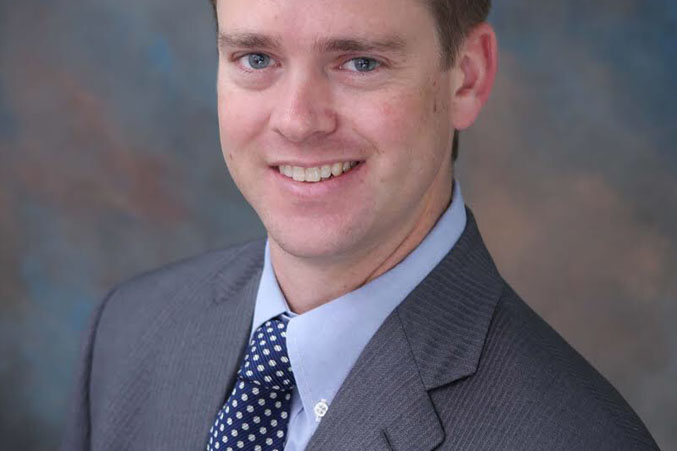 Sean Kamber will be the next chief executive at Medical City Weatherford.
Kamber is a previous chief operating officer at the hospital, serving in that role from 2014 through 2017 before the hospital was brought under Medical City Healthcare. For the last year, he's served as vice president of rural and community outreach for the Gulf Coast division of Medical City's parent, HCA Healthcare.
As Weatherford Regional's COO, Kamber spurred higher CMS hospital scores, grew admissions and surgery, and completed a joint venture for an imaging center. He has a Master of Science in Health Care Administration from Trinity University and did his undergrad at the Texas Tech Rawls College of Business.
Kamber will start as the hospital's CEO on Oct. 1.