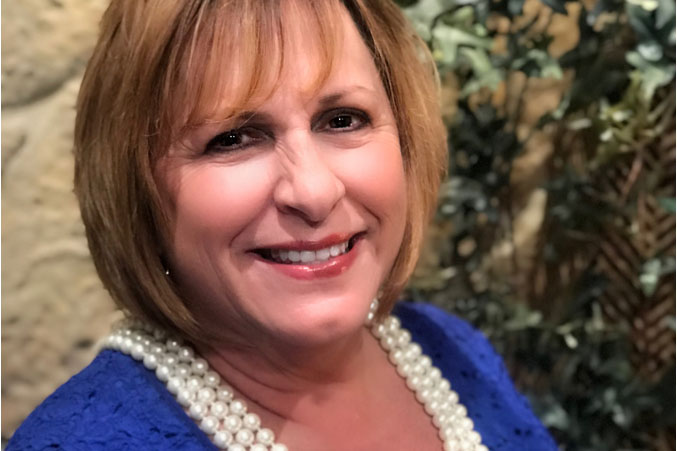 USMD Hospital at Fort Worth has named Kathy Early its chief executive officer and chief nursing officer.
Early has been serving in those roles on an interim basis since June, and was the vice president of patient services at USMD Hospital at Arlington prior to that. She was that hospital's nurse manager of surgical services before the promotion and has also served as a head nurse, staff RN, and clinical coordinator.
Early has a master's degree in Nursing from Texas Tech University Health Science Center.