Dr. Robert Fine, the Baylor Scott & White Health physician who has become one of the pioneers in the still-relatively-new field of palliative care, has a new study out about its cost-saving effects. Published in JAMA Internal Medicine, Fine and others looked at the economics of palliative care for hospitalized adults with serious illnesses.
The findings, in a nutshell: palliative care saves hospitals money—about $3,000 per patient. I got Fine on the phone to tell me more.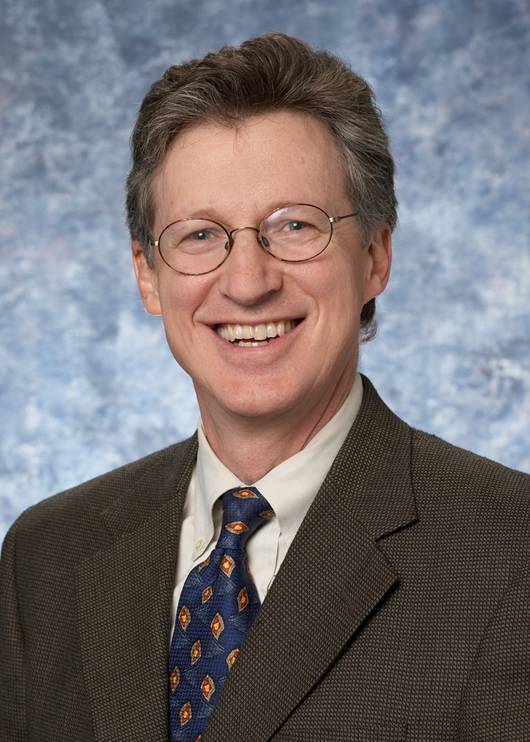 You just published a study on the economics of palliative care. What'd you find?
This was a meta-analysis, a pooling of a lot of prior research to make the number of research subjects larger. Most people feel that whenever you do a meta-analysis, the larger the number of research subjects the more powerful the study. This was a very powerful study showing significant, direct cost savings for hospitalized patients who received palliative care consults.
The cost to the insurance carrier and/or to the patient are lower without any change in outcomes. Nobody is dying sooner. That's very exciting. It's what we would call true value. You're getting better symptom management, better communication, and you're getting it at a lower cost.
Why does it lower costs?
I think most of us think that it's improved communication. There are actually two randomized control trials that show, with metastatic cancer—notice I'm not saying with heart failure or other diseases, we don't know—a small survival advantage. When those studies came out, all of us in the field kind of scratched our heads and said, 'Huh, why would what we're doing be promoting a survival advantage?'
Most of us in the field who've been around a while think that both the cost savings and the survival advantage are related to better communication, better understanding of the patient's goals and care by the doctor, the patient having better understanding of what the doctor can and cannot accomplish scientifically. … When doctors and patients aren't on the same page, you tend to get excess non-beneficial treatment. If the doctor doesn't know better, they're going to throw more treatment at things. That's probably why costs go down, because once doctor and patient are on the same page, often the patient says, 'Yeah, I don't want things that aren't going to help me.'
But I also think that when there's better communication you can even get better compliance, and when patients are more compliant with their treatment regiment, they tend to do better. I wonder if that's why we're seeing some small survival advantages.
Do you have an example of a time where you've seen this up close?
I met a patient in the hospital for the first time, and he'd been in the hospital for six days already with advanced cancer of the biliary tracts. We got called in after six days in the hospital and had this serious illness conversation with him. … We asked, 'What's your expectation of the road ahead?' And he said, 'Well, I really don't know. No one's talked to me.' We said, 'Would you like to know?' And he said, 'Yes.' We explained to him where he was and that more chemotherapy wasn't going to change anything for him, and he said, 'Well, why am I here in the hospital? I want to go home.' And we said, 'That makes sense to us, too.'
The conversation wasn't as quick as you and I are having it—it was about a 45-minute conversation with him, his son, his daughter-in-law. The son and daughter-in-law started asking questions. He was home with hospice the next day, within 24 hours. He'd been there for six days. Had we met him on day two, I think we'd have had the same conversation and he would have been home the day after we met him. All we were doing was helping him understand. So, that's probably where the cost saving comes from.
Palliative care isn't exactly a headline-grabber, but it is something that was recently in the news cycle with Barbara Bush and her decision to seek "comfort care." I want to get your take on how that was perceived.
You know, I think most of us in our field thought—to the layperson, it kind of sounded like she was doing everything and then suddenly doing nothing and then died. That was my fear of the public perception.
When we see early palliative care consults, when we follow patients in our office, we also follow them for a couple of years. They do have life-limiting illnesses, but when we first see them, it's not to stop chemo or pull the plug or whatever it is. It's to try and help them live as well as they can live.
Get the D CEO Healthcare Newsletter
Stay informed with a detailed weekly report on DFW's evolving healthcare industry.