Coming to Grips With the Healthcare Cost Crisis
By Christopher Crow and Tom Banning
It's common knowledge that North Texas has a healthcare cost problem. We've become one of the most expensive metropolitan areas in the country. In the last decade, health insurance premiums in our community have more than doubled, putting a tremendous financial strain on families, employers, and government alike.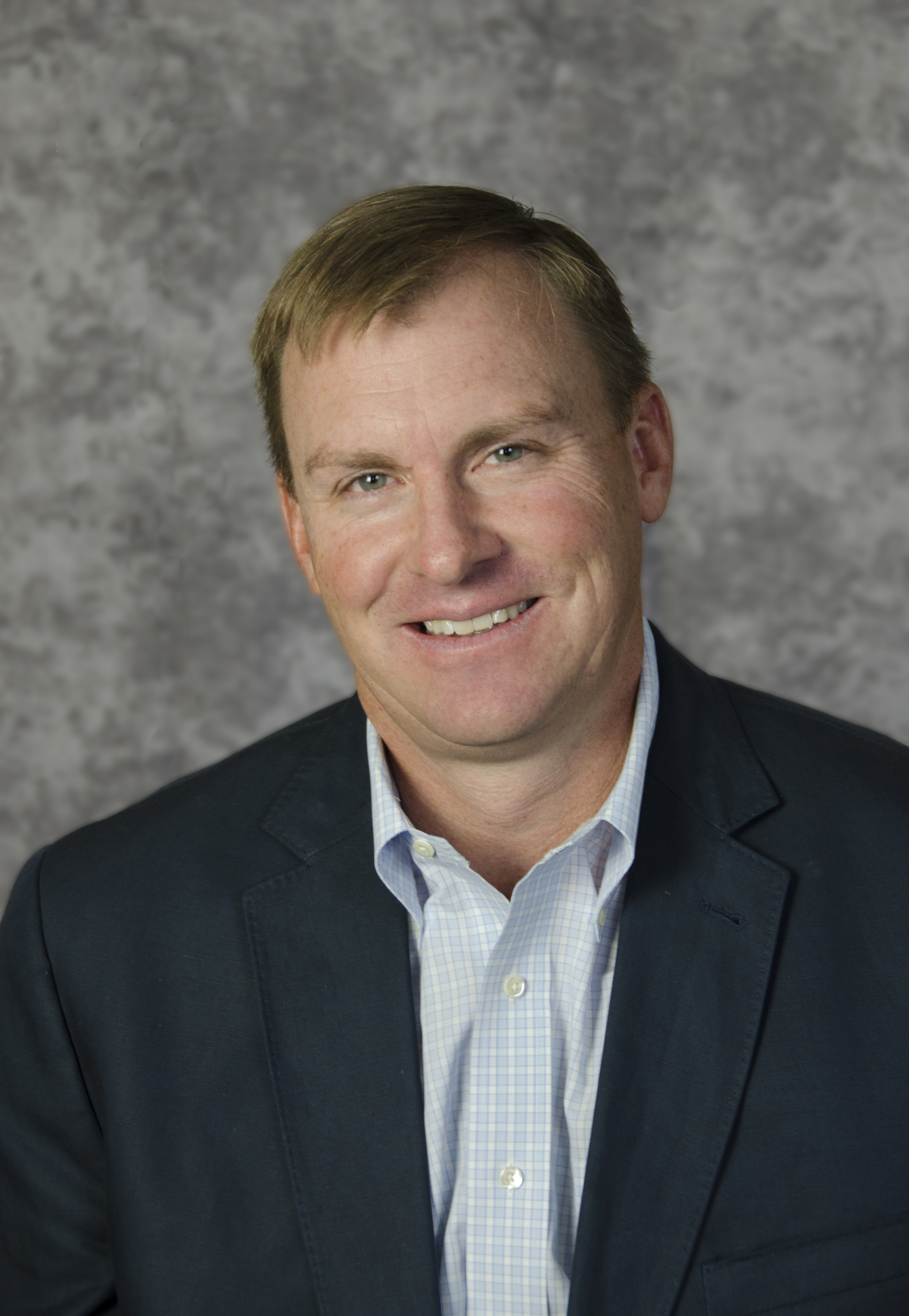 There is a lot of blame to go around as to who is responsible for our healthcare cost crisis, but one enterprise ripe for scrutiny is the rampant growth of Wall Street-backed, investor-owned, out-of-network, freestanding emergency rooms. Nearly half of all freestanding ERs in the U.S. are located in Texas' affluent, well-insured communities, and half of those are in North Texas. Many of these facilities are located within a stone's throw—often literally across the street—from an existing, in-network hospital ER.
For patients, the financial toll these freestanding ERs can inflict can be devastating.
At Catalyst Health Network, we see all of our patients' claims activity and, based on our review, unsuspecting, prudent patients are often exploited by appalling and egregious price gouging in these ERs. Patients are also subject to multiple unnecessary services. We have seen hundreds of examples of non-urgent problems like urinary tract infections and upper respiratory infections that are billed and paid out in the thousands of dollars. These types of illnesses can be handled in primary care offices or urgent care centers for less than $150. And this is happening across Dallas-Fort Worth all day, every day. With the average patient deductible now more than $1,500, it's no wonder medical debt is the No. 1 cause of individual bankruptcy in America today.
So what? The insurance company is paying the bill, right?
The reality is we are all paying the cost through higher health insurance premiums. In North Texas, more than 80 percent of our patients' health insurance is paid directly by their employer, not via the purchase of insurance from health insurance companies. So when patients go to the freestanding ER and run up inordinately expensive bills, it's usually the employer that pays the majority of the tab. Oh, and when patients do have a serious emergency, they are likely to be transferred to a hospital-based ER anyway.
What can be done to help patients?
The Texas Academy of Family Physicians has always believed that the best healthcare begins with a strong relationship between a patient and a primary care physician. The medical literature is replete with evidence showing that in communities where patients have ready access to primary care physicians, they receive better, more comprehensive care for a much lower total cost. In such communities, patients build lasting relationships with their doctors. When a patient has an acute problem, relying on guidance through that primary care physician relationship instead of going to an out-of-network freestanding ER ensures more personal and accurate care. And it saves lots of money.
At Catalyst Health Network, we are committed to transforming the health and well-being of North Texas communities through the power of relationships. Upon our inception three years ago, we created a "Call Us First" campaign to encourage our patients to think of their own doctor first, even when they need to be seen right away. We also invested in care teams to work alongside the physicians to help guide patients through the complex healthcare system so they can avoid costly traps. This fall, we will open a network of Catalyst urgent care centers in many of our existing 150 locations, as well as a 24-hour helpline so patients can talk to a nurse any time they need to.
Partnering with the Texas Academy of Family Physicians, Catalyst Health Network is engaging patients, employers, and payers to implement value-based initiatives and solutions to ensure patients have convenient access to the caregivers they know. We need to improve our healthcare system now, and if we invest in these relationships, the patients of North Texas can get the care they need in the right setting at a fair and transparent price.
Christopher Crow, M.D., is the CEO of StratiFi Health and the president of Catalyst Health Network. Tom Banning serves as the CEO and executive vice president of the Texas Academy of Family Physicians.