Tonight, nurses on the DFW Great 100 Nurses list will be honored during an event at the Morton H. Meyerson Symphony Center. This year's iteration features 34 nurses from Texas Health Resources, 23 from Medical City Healthcare, and 15 from Parkland Health & Human Services.
Great 100 nominations come from peers in and around Dallas-Fort Worth. The honorees are selected by a committee, through a process during which the names are made anonymous. Below, the 100 honorees (also available here):
Baylor Scott & White Health System
Baylor Scott & White Medical Center at Grapevine
Rosanne Vonreyn
Cynthia Krusinski
Baylor Scott & White – The Heart Hospital Baylor Plano & Baylor Denton
Susan Moats
Baylor University
Elizabeth Caldwell
Renee Flippo
Kathryn Osteen
Rebecca Meraz
Children's Health
Erika Grimes
Stephanie Allen
Cook Children's
Leigh Anne Campbell
Lisa Farmer
Lisa Logan
Abby Morse
Julie Van Orne
Medical City Healthcare
Medical City Healthcare
Jane Maza
Medical City Arlington
Cynthia Moseley
Michele Gray
Tamesha Tucker
Trang Nguyen
Medical City Children's Hospital
Kim Carter
Sheryl Jutras
Medical City Dallas Hospital
Marlo Cooper
Shivas Niduasa
Carol Wolf
Terri Mannan
Medical City Fort Worth
Damita Williams
Medical City Las Colinas
Jency Abraham
Rebecca Sumerford
Suzanne Cortez
Medical City Lewisville
Laura Woodward
Medical City McKinney
Dave Owens
Christine Law
Medical City Plano
Bianca Duda
AJ Stephens
Linda Cook
Sandra Kingsbury
Tabitha South
Methodist Health System
Methodist Dallas Medical Center
Stacey Sheffield
Methodist Mansfield Medical Center
April Greenberg
Nora Frasier
Parkland Health & Hospital System
Angel Newman
Celestine Anyanka
Janice Lankford
Joanne Muturi
LuAnn McKee
Phyllis Dyess-Nugent
Robin Harding
Sayda Major
Scott Meyers
Billie Joy Harms
Jean Lovell
Karen Watts
Mercy Alexander
Amarech Messelu
LaShonda Rice
Texas Health Resources
Texas Health Resources
Samantha Pehl
Julie Holland
Texas Health Arlington
Sonia Sims
Texas Health Azle
Amie Penrod
Texas Health Cleburne
Vicki Brockman
Texas Health Dallas
Boyce Davis
Deborah Tran
Ellen Vuong
L. Annette Cox
Nikki Meador
Stephanie Koepke
Texas Health Harris Methodist Fort Worth
Breeanna Taylor
Brendy Kirkland
Ellen Munsterman
Robyn Joslyn
En-Dien Liao
Makayla Hart
Sarah Armendarez
Lucila Duarte
Alison Seyfert
Amy Hailey
Texas Health Hughley
Misty Monastesse
Texas Health Kaufman
Anita Hurtado
Texas Health Plano
Elizabeth Reynolds
Laura Temme
Michelle Kelly
Alicia Hubbard
Bestoria Phiri
Brandon Stark
Texas Health Resources University
Shelley Smith
Texas Health Southwest
Antionette Stewart
Carmen Lombard
Erin Morehead
Rose McCullough
Texas Woman's University
Becky Spencer
Elizabeth Restrepo
Patti Hamilton
UT Southwestern Medical Center
Farida Minner
Kelli Holzwarth
Liffy Cherian
Linda Chan
Shannon Dunleavy
Susan Hernandez
Todd Bailey
Shannon Chalk
Get the D Brief Newsletter
Dallas' most important news stories of the week, delivered to your inbox each Sunday.
Author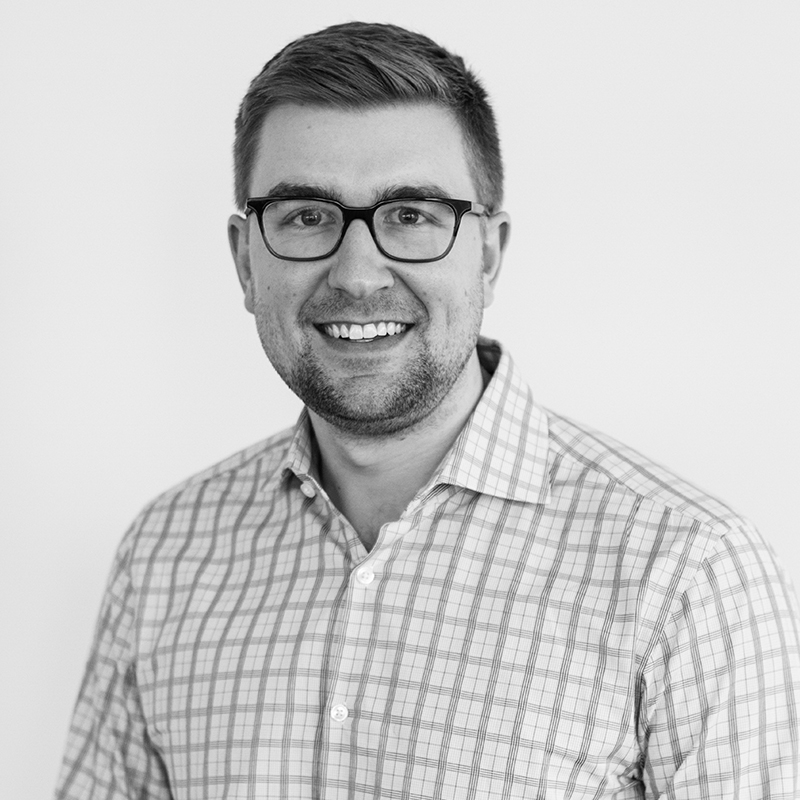 Shawn Shinneman was an Online Managing Editor at D Magazine. He's covered protests, written about old people who kill, and…